Future D Fidel details
Future D Fidel pictures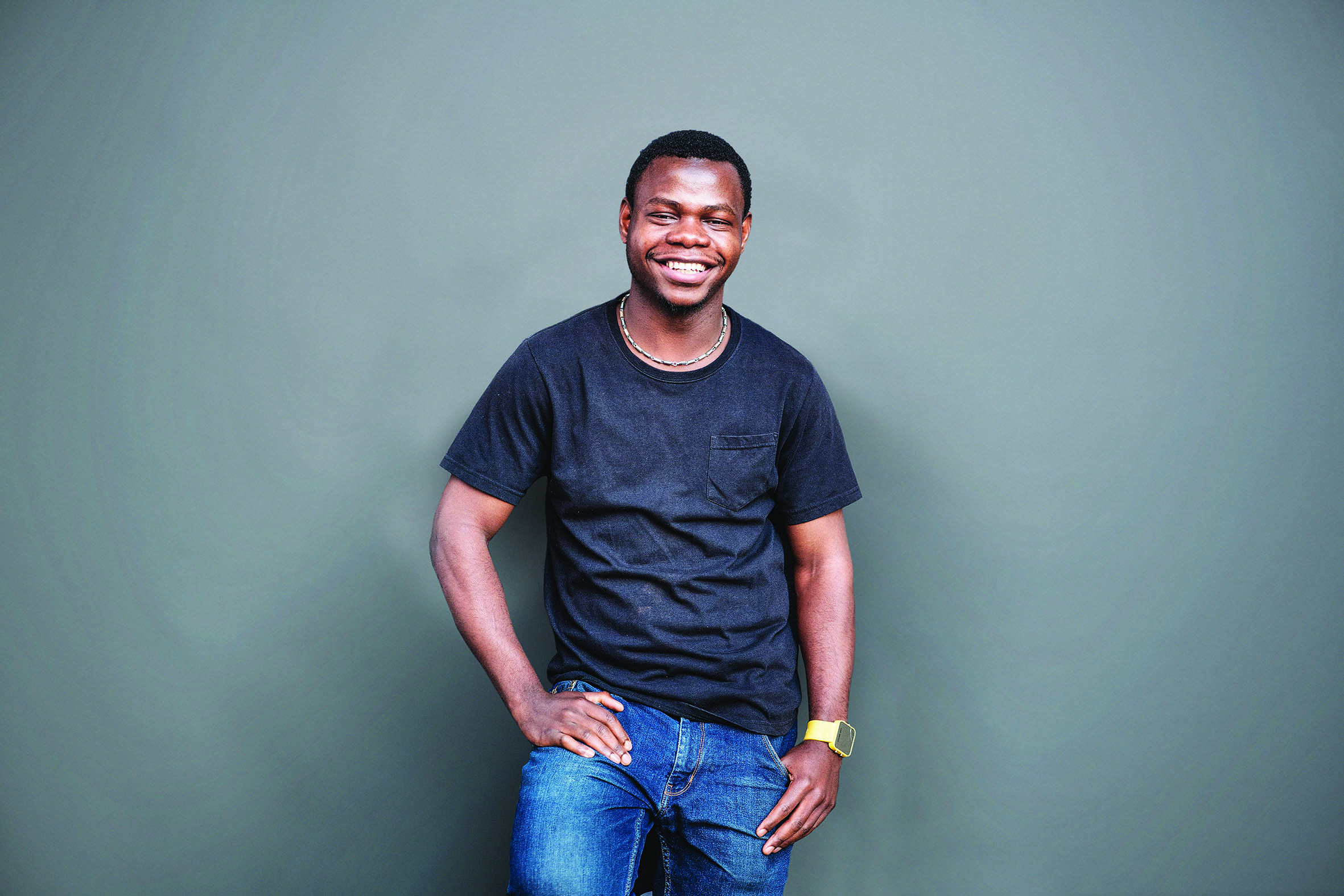 Future D Fidel description
Future D. Fidel spent eight years in a refugee camp in Tanzania before being accepted as a refugee in Australia.  His debut play Prize Fighter premiered in 2015 before he adapted it into a novel in 2018.
Event additional information
Book a dinner with this event
Restaurant Partners
Have you thought about dinner? Make your reservations at these nearby restaurants or bars now!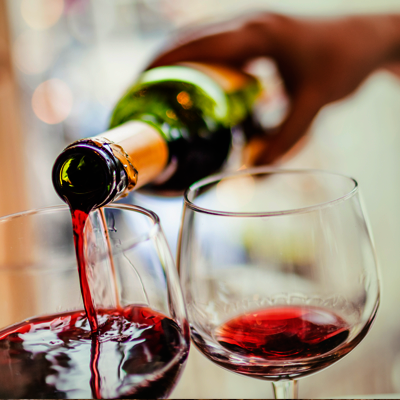 PRESS* FOOD AND WINE