Jing-Jing Lee
THE NETHERLANDS
Jing-Jing Lee details
Jing-Jing Lee pictures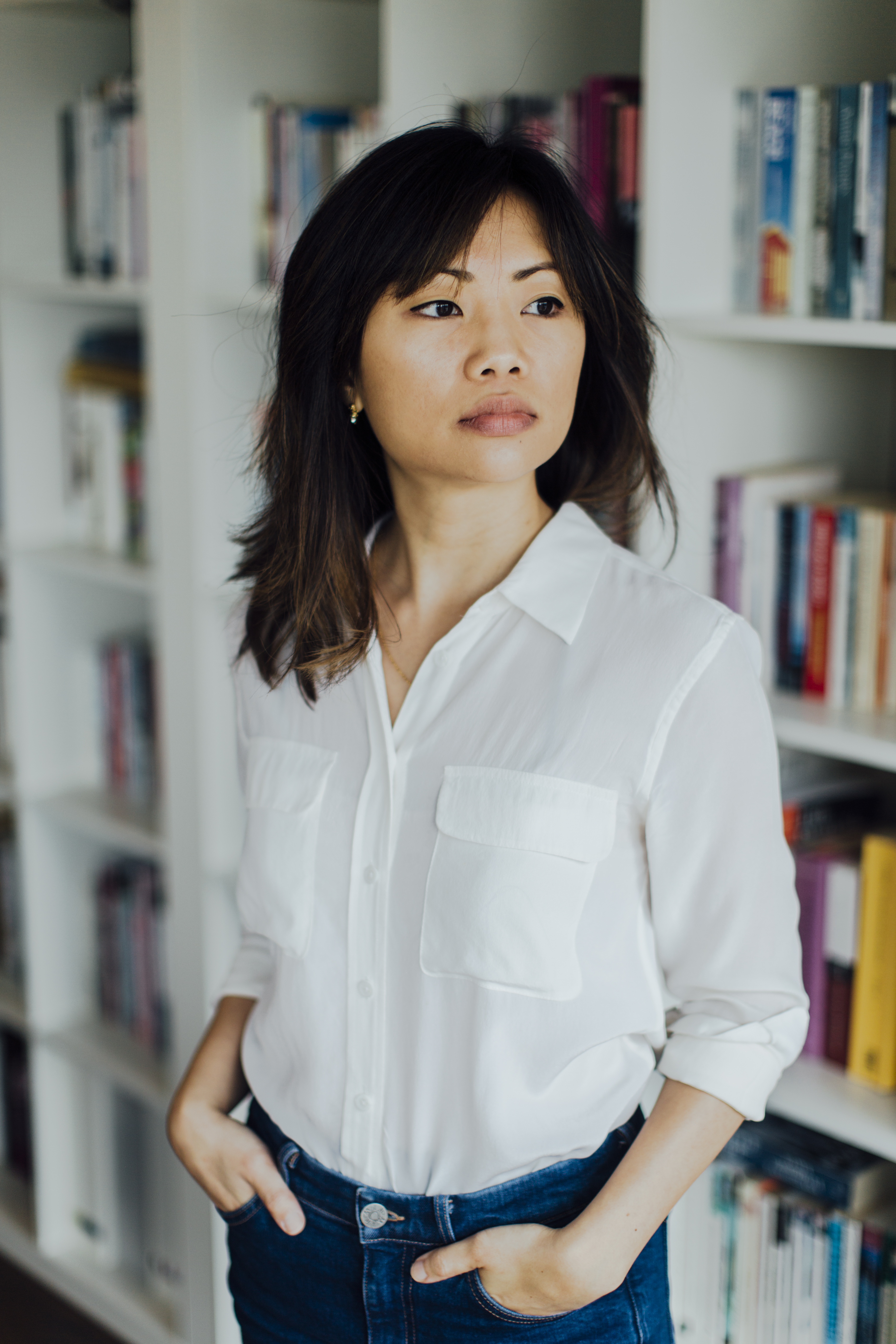 Jing-Jing Lee description
Jing-Jing Lee was born and raised in Singapore and now lives in Amsterdam. Her poetry and short stories have been published in various journals and anthologies; How We Disappeared is her first novel.
Event additional information
Book a dinner with this event
Restaurant Partners
Have you thought about dinner? Make your reservations at these nearby restaurants or bars now!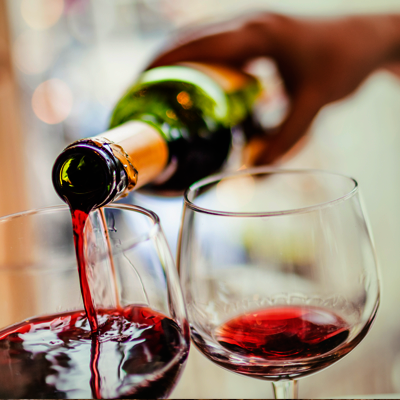 PRESS* FOOD AND WINE