Joelle Taylor
UNITED KINGDOM
Joelle Taylor details
Joelle Taylor pictures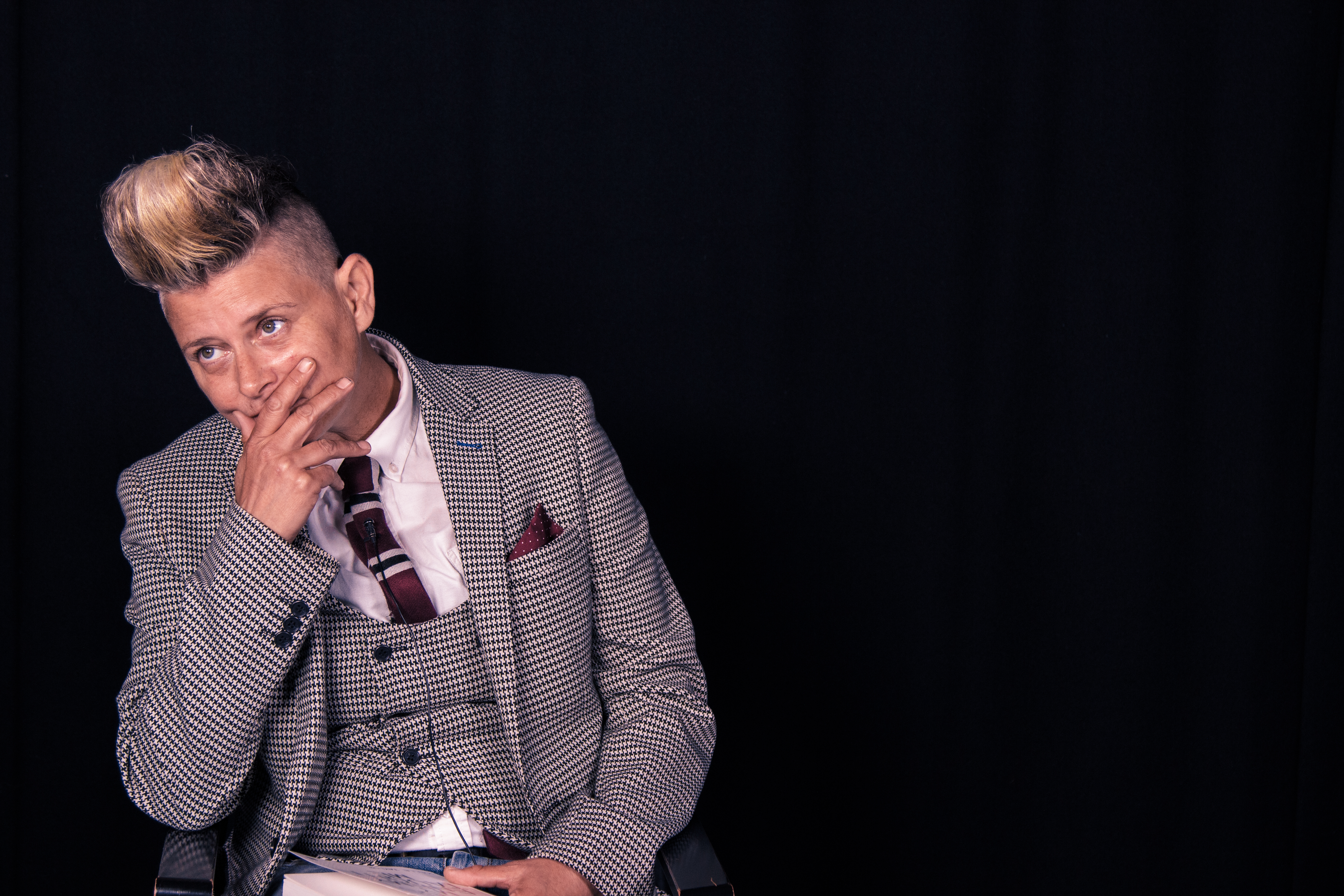 Joelle Taylor description
Joelle Taylor is a poet, spoken word artist, playwright and novelist. She is a former UK slam champion and founder and artistic director of the Poetry Society's national solo youth slam SLAMbassadors UK.
Event additional information
Book a dinner with this event
Restaurant Partners
Have you thought about dinner? Make your reservations at these nearby restaurants or bars now!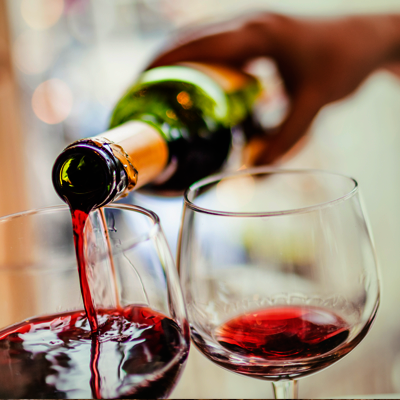 PRESS* FOOD AND WINE