Mads Peder Nordbo
GREENLAND
Mads Peder Nordbo details
Mads Peder Nordbo pictures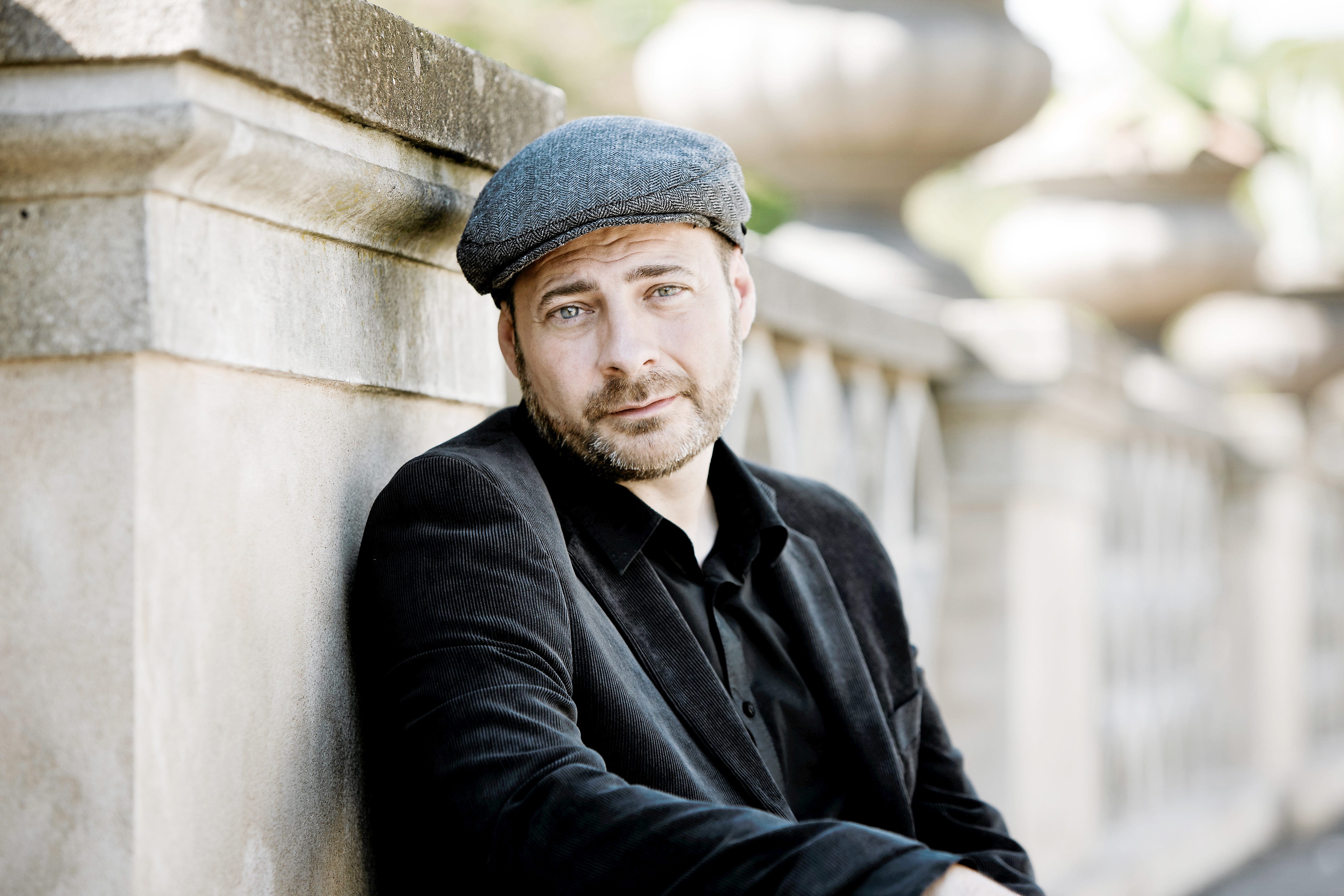 Mads Peder Nordbo description
Mads Peder Nordbo is a Danish author of five novels, now based in Greenland.  His two latest books have been published in eighteen languages; The Girl Without Skin is the first to be published in English.
Event additional information
Book a dinner with this event
Restaurant Partners
Have you thought about dinner? Make your reservations at these nearby restaurants or bars now!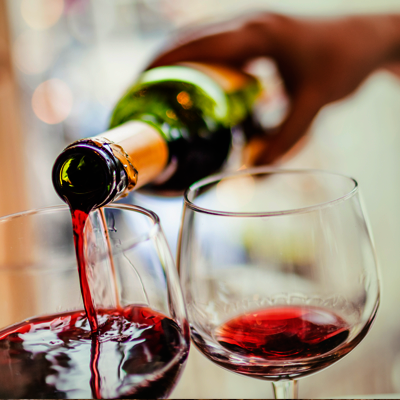 PRESS* FOOD AND WINE