Melissa Lucashenko
AUSTRALIA
Melissa Lucashenko details
Melissa Lucashenko pictures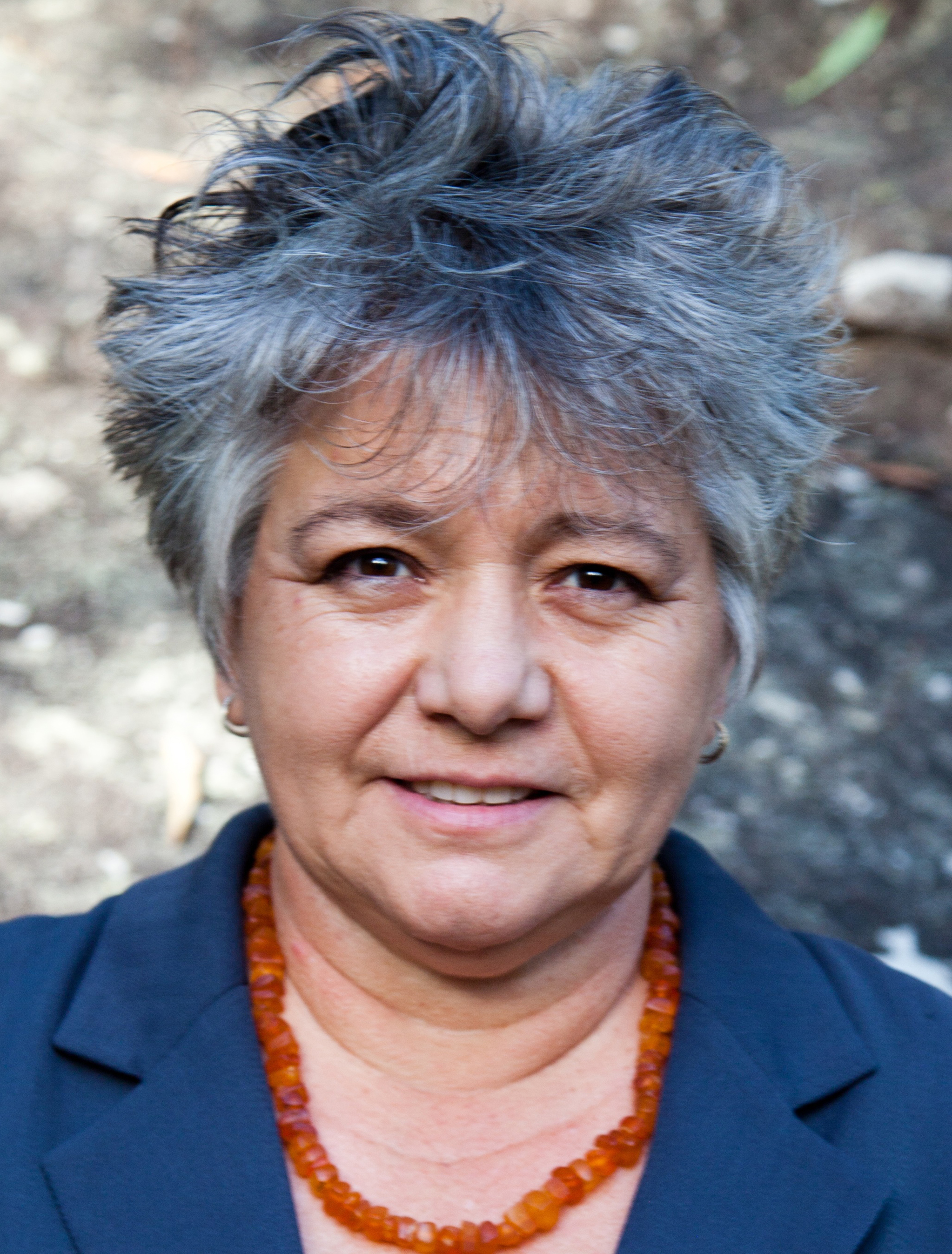 Melissa Lucashenko description
Melissa Lucashenko is a multi-award winning Goorie writer who writes passionately about ordinary people and the extraordinary lives they lead.  Her new book is Too Much Lip.
Event additional information
Book a dinner with this event
Restaurant Partners
Have you thought about dinner? Make your reservations at these nearby restaurants or bars now!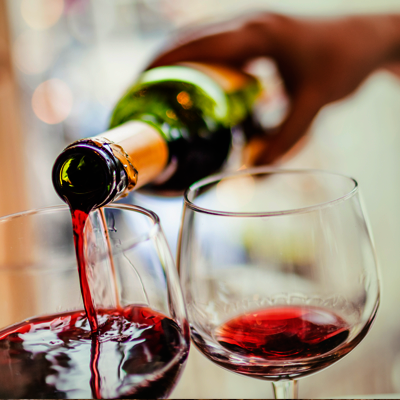 PRESS* FOOD AND WINE