Mohammed Hanif details
Mohammed Hanif pictures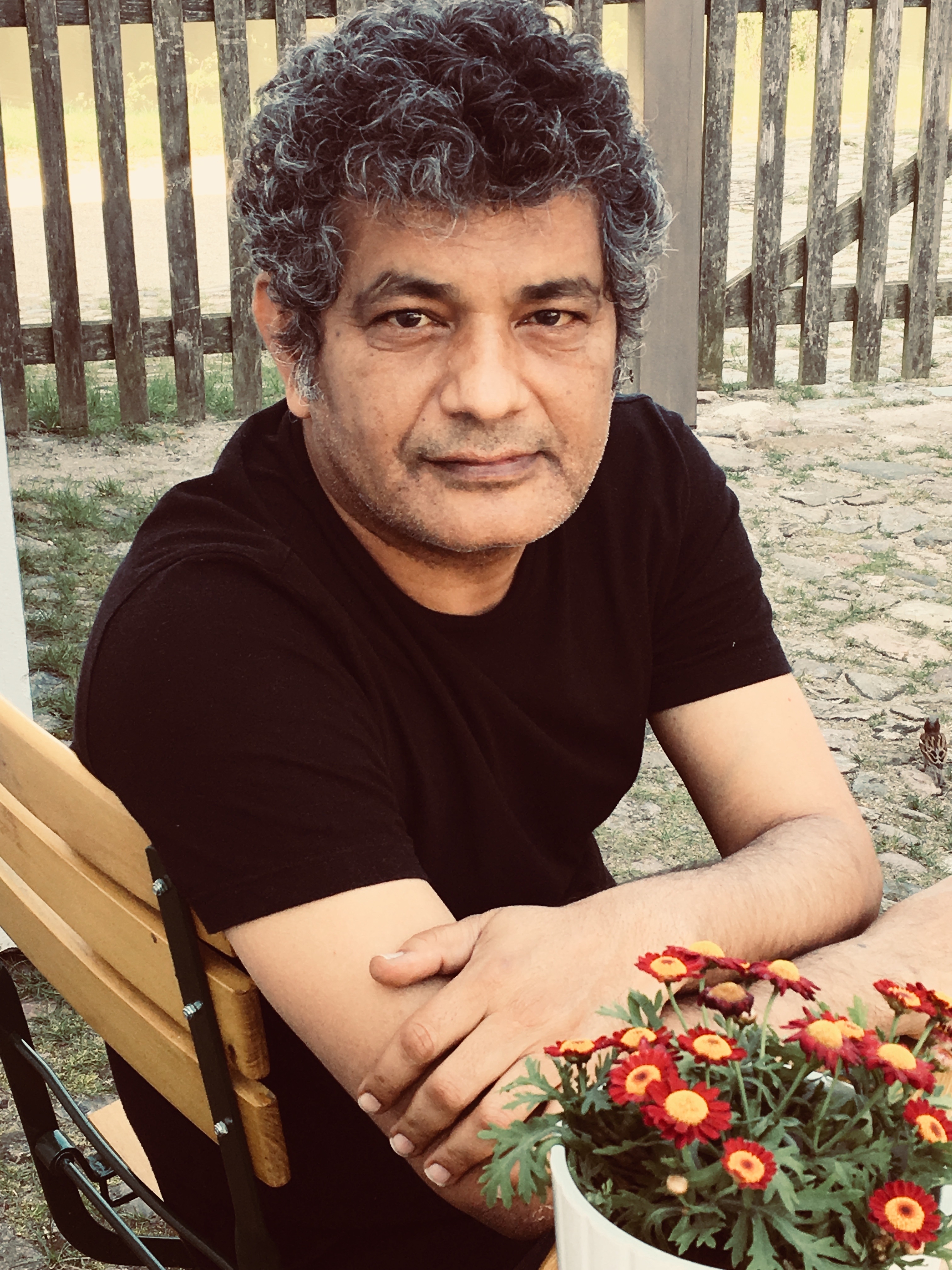 Mohammed Hanif description
Born in Okara, Pakistan, Mohammed Hanif is a graduate of the Pakistan Air Force Academy, journalist and writer. His first novel A Case of Exploding Mangoes won the Commonwealth Prize for Best Book and his most recent is Red Birds.
Event additional information
Book a dinner with this event
Restaurant Partners
Have you thought about dinner? Make your reservations at these nearby restaurants or bars now!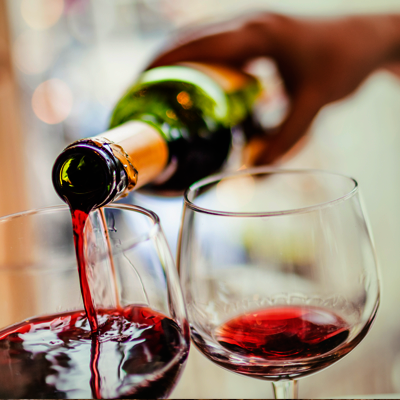 PRESS* FOOD AND WINE