Patrick Nunn details
Patrick Nunn pictures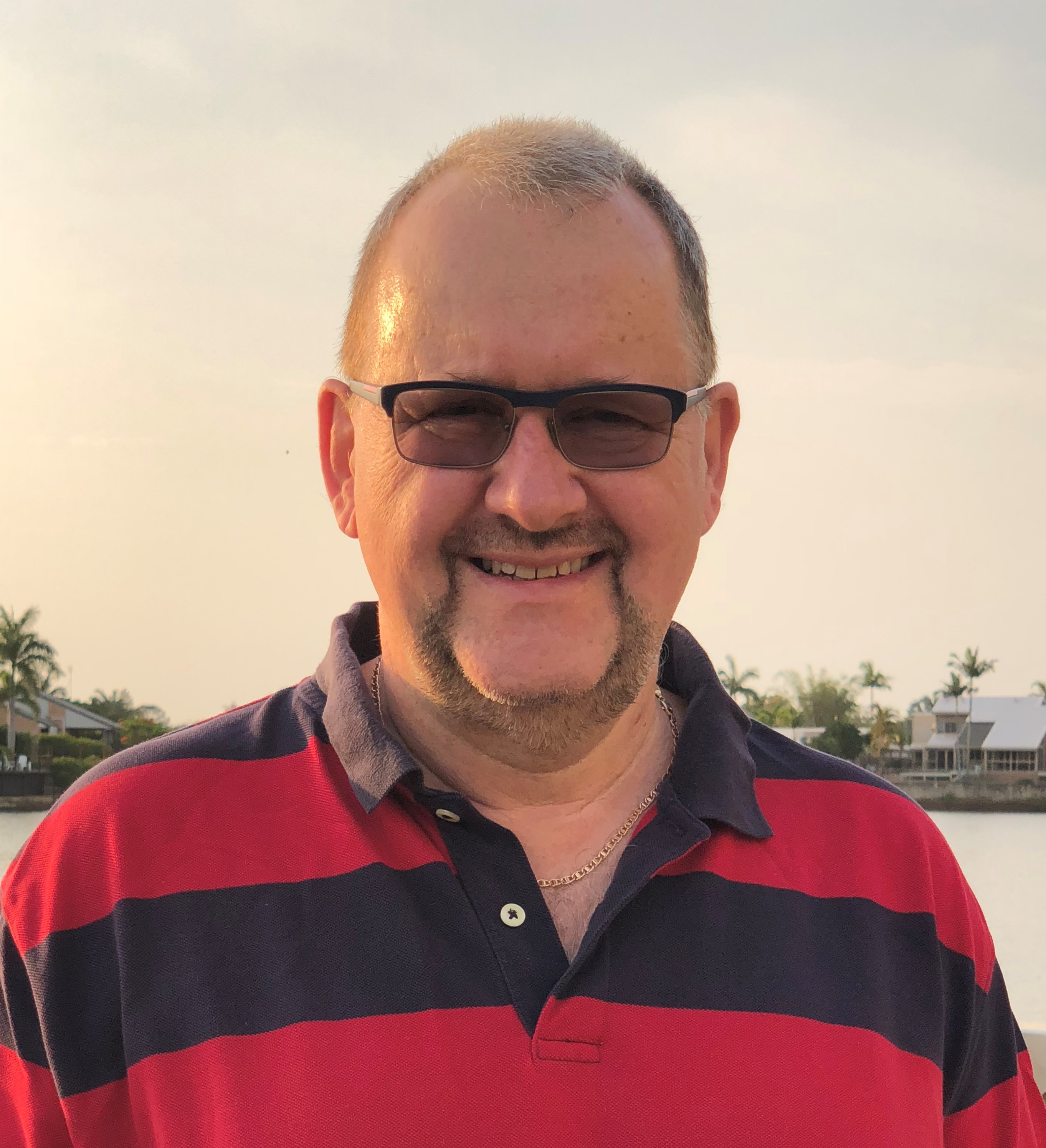 Patrick Nunn description
Patrick Nunn holds a research professorship at the University of the Sunshine Coast in 2014. He has written several books, the most recent of which is The Edge of Memory.
Event additional information
Book a dinner with this event
Restaurant Partners
Have you thought about dinner? Make your reservations at these nearby restaurants or bars now!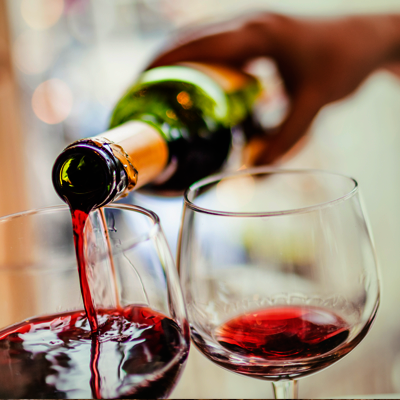 PRESS* FOOD AND WINE