Paul Bloom details
Paul Bloom pictures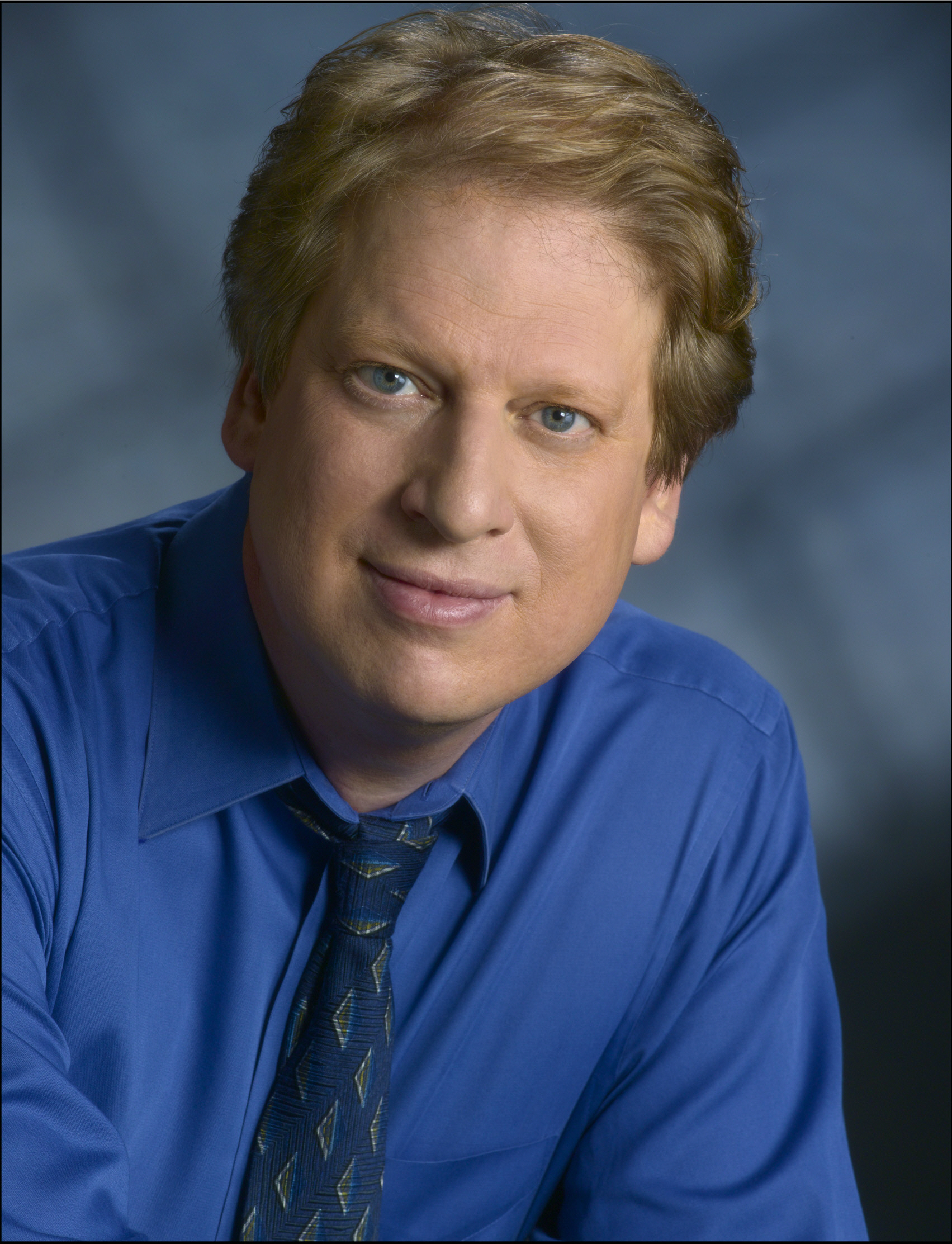 Paul Bloom description
Paul Bloom is Professor of Psychology at Yale University, the author of Against Empathy: A Case for Rational Compassion, and an internationally recognised expert on the psychology of language, social reasoning, morality and art.  
Event additional information
Book a dinner with this event
Restaurant Partners
Have you thought about dinner? Make your reservations at these nearby restaurants or bars now!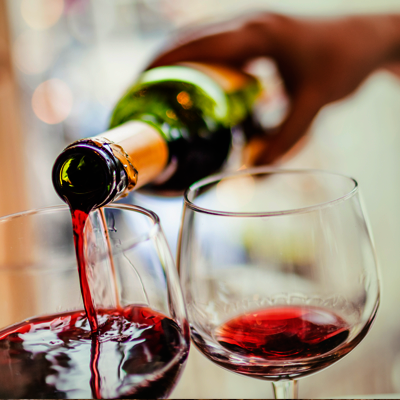 PRESS* FOOD AND WINE