Preti Taneja
UNITED KINGDOM
Preti Taneja details
Preti Taneja pictures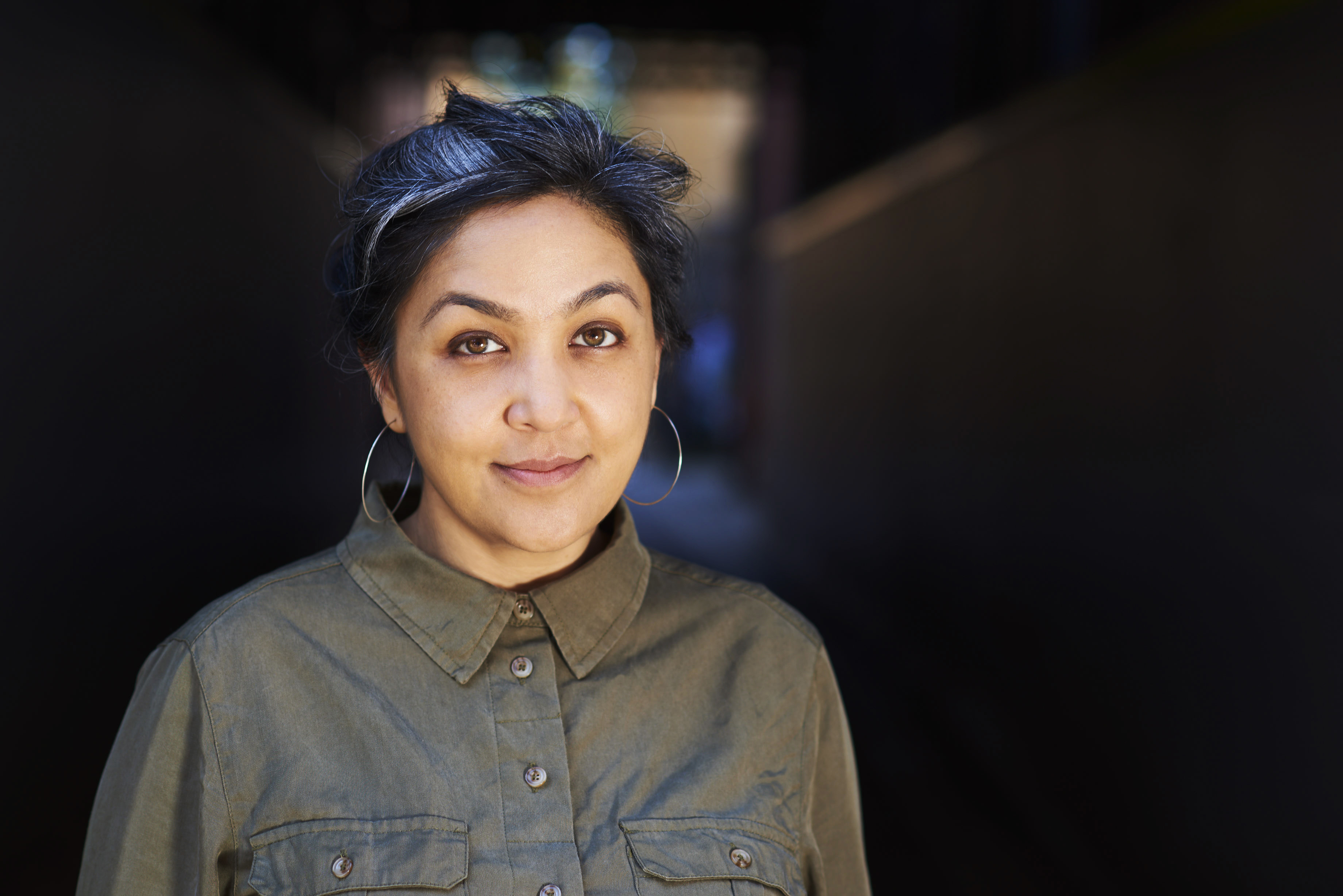 Preti Taneja description
Preti Taneja's novel WE THAT ARE YOUNG won the 2018 Desmond Elliot Prize for the year's best debut. She teaches writing in prison and universities and works in human rights, including in the UK, Middle East, Kosovo and Kashmir.
Event additional information
Book a dinner with this event
Restaurant Partners
Have you thought about dinner? Make your reservations at these nearby restaurants or bars now!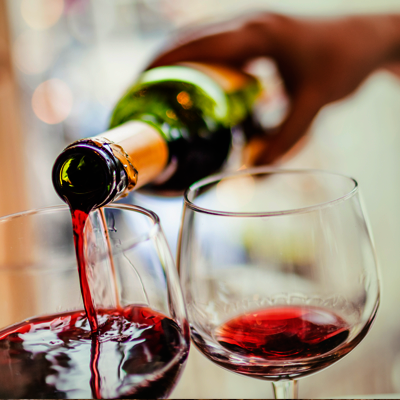 PRESS* FOOD AND WINE