Stephanie Bishop
AUSTRALIA
Stephanie Bishop details
Stephanie Bishop pictures
Stephanie Bishop description
Stephanie Bishop is the award-winning Australian author of Man Out of Time, the highly anticipated follow up to her acclaimed novel The Other Side of the World.
Event additional information
Book a dinner with this event
Restaurant Partners
Have you thought about dinner? Make your reservations at these nearby restaurants or bars now!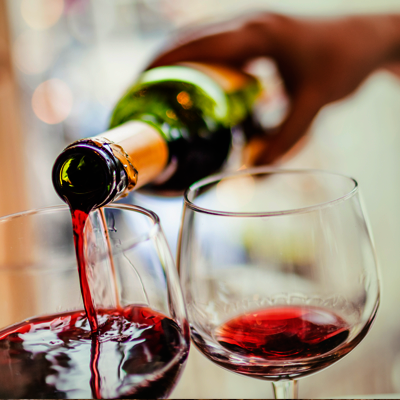 PRESS* FOOD AND WINE