Sujatha Gidla
INDIA/UNITED STATES
Sujatha Gidla details
Sujatha Gidla pictures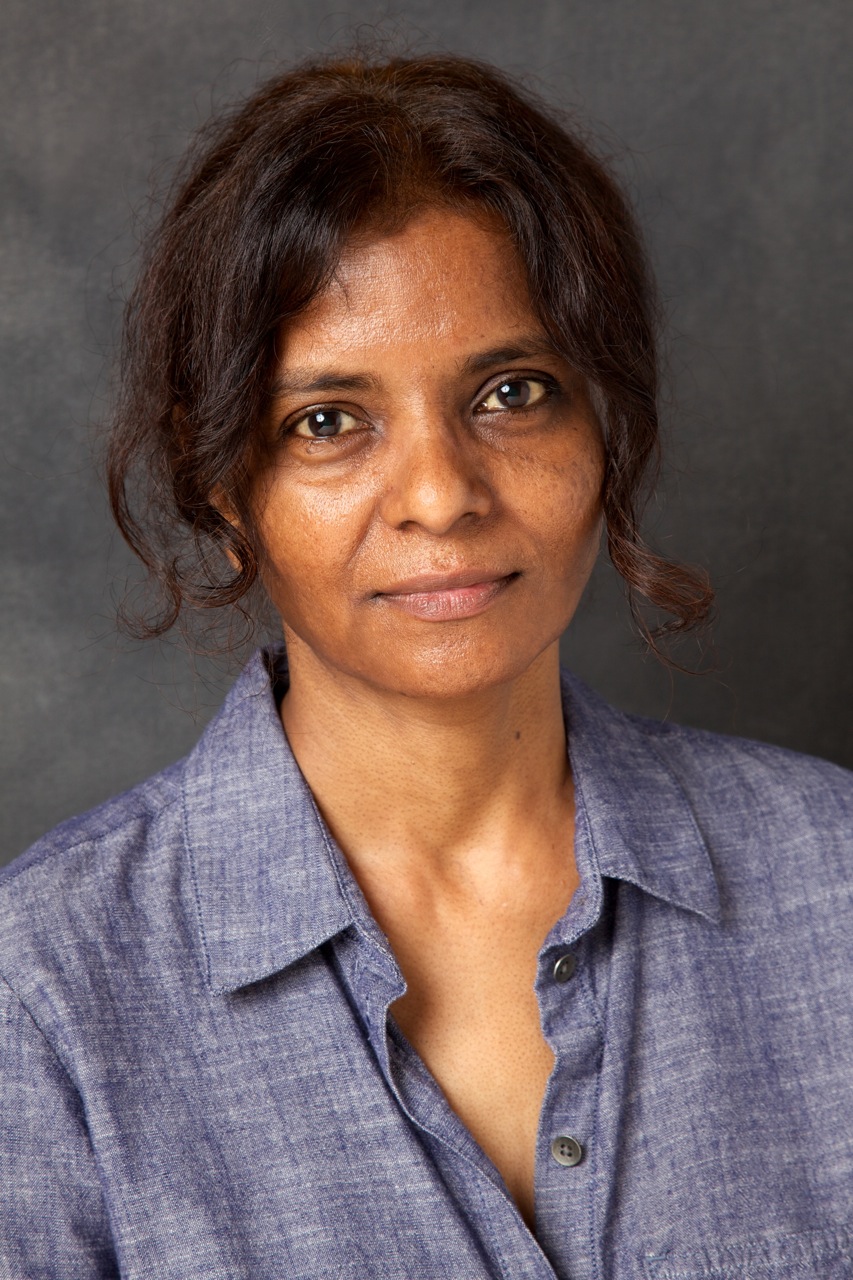 Sujatha Gidla description
Sujatha Gidla was born in India and moved to New York aged 26.  The personal history Ants Among Elephants: An Untouchable Family and the Making of Modern India is her first book.
Event additional information
Book a dinner with this event
Restaurant Partners
Have you thought about dinner? Make your reservations at these nearby restaurants or bars now!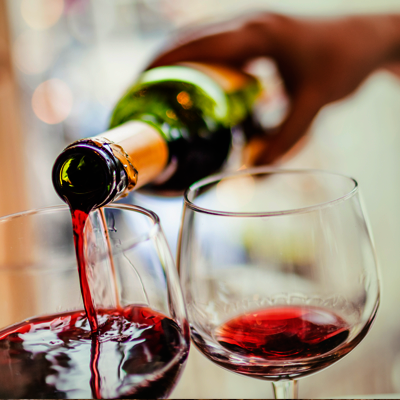 PRESS* FOOD AND WINE