Toby Walsh details
Toby Walsh pictures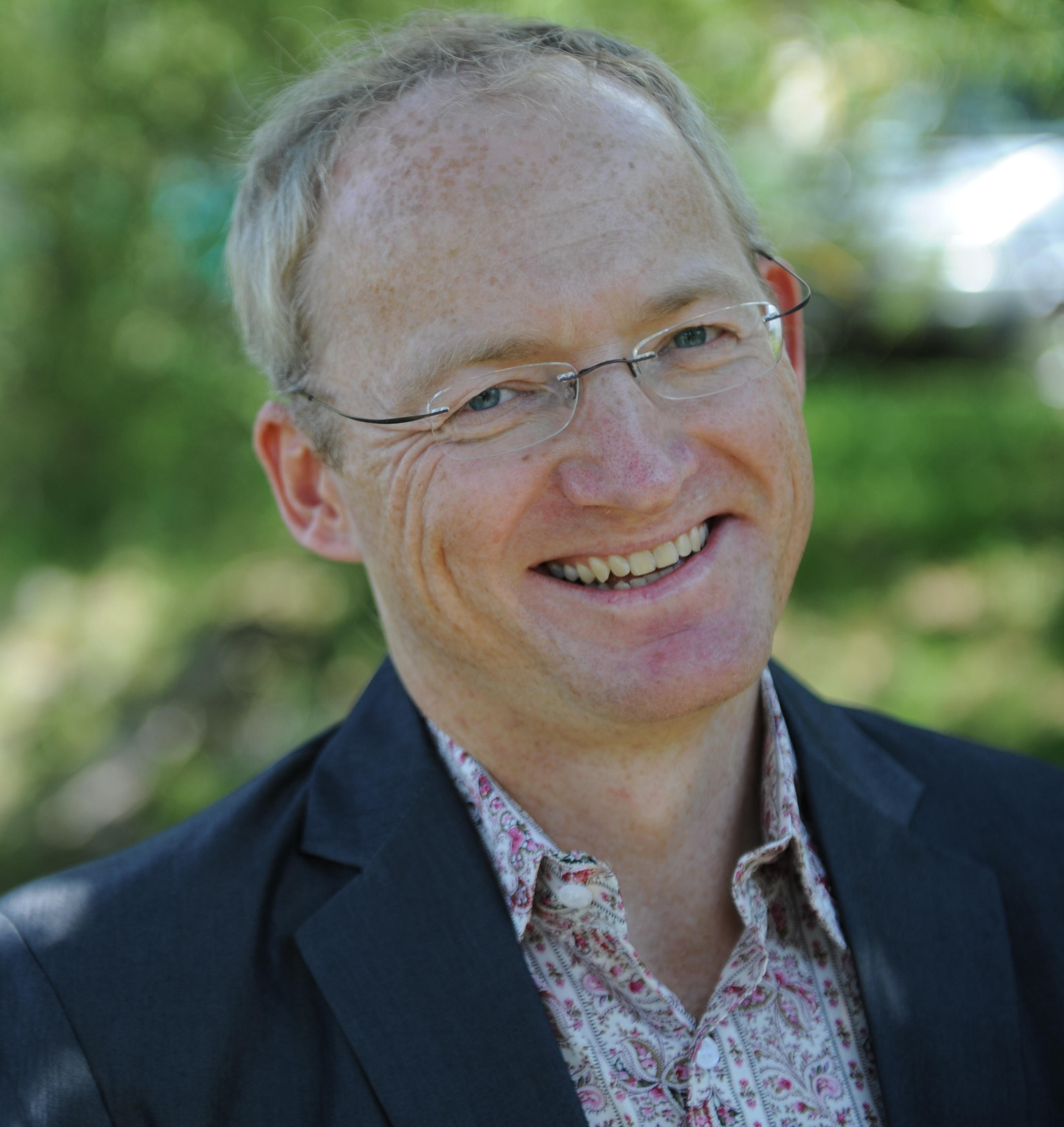 Toby Walsh description
Toby Walsh is one of the world's leading researchers in Artificial Intelligence. He is a Professor of Artificial Intelligence at UNSW and his new book is 2062: The World That Made AI.
Event additional information
Book a dinner with this event
Restaurant Partners
Have you thought about dinner? Make your reservations at these nearby restaurants or bars now!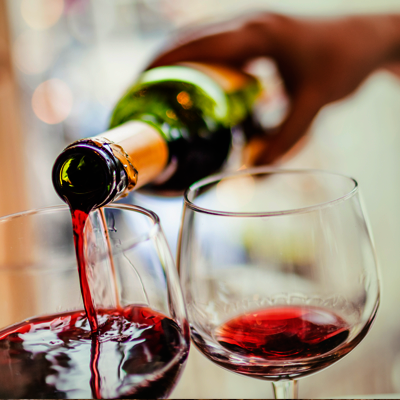 PRESS* FOOD AND WINE