Trent Dalton details
Trent Dalton pictures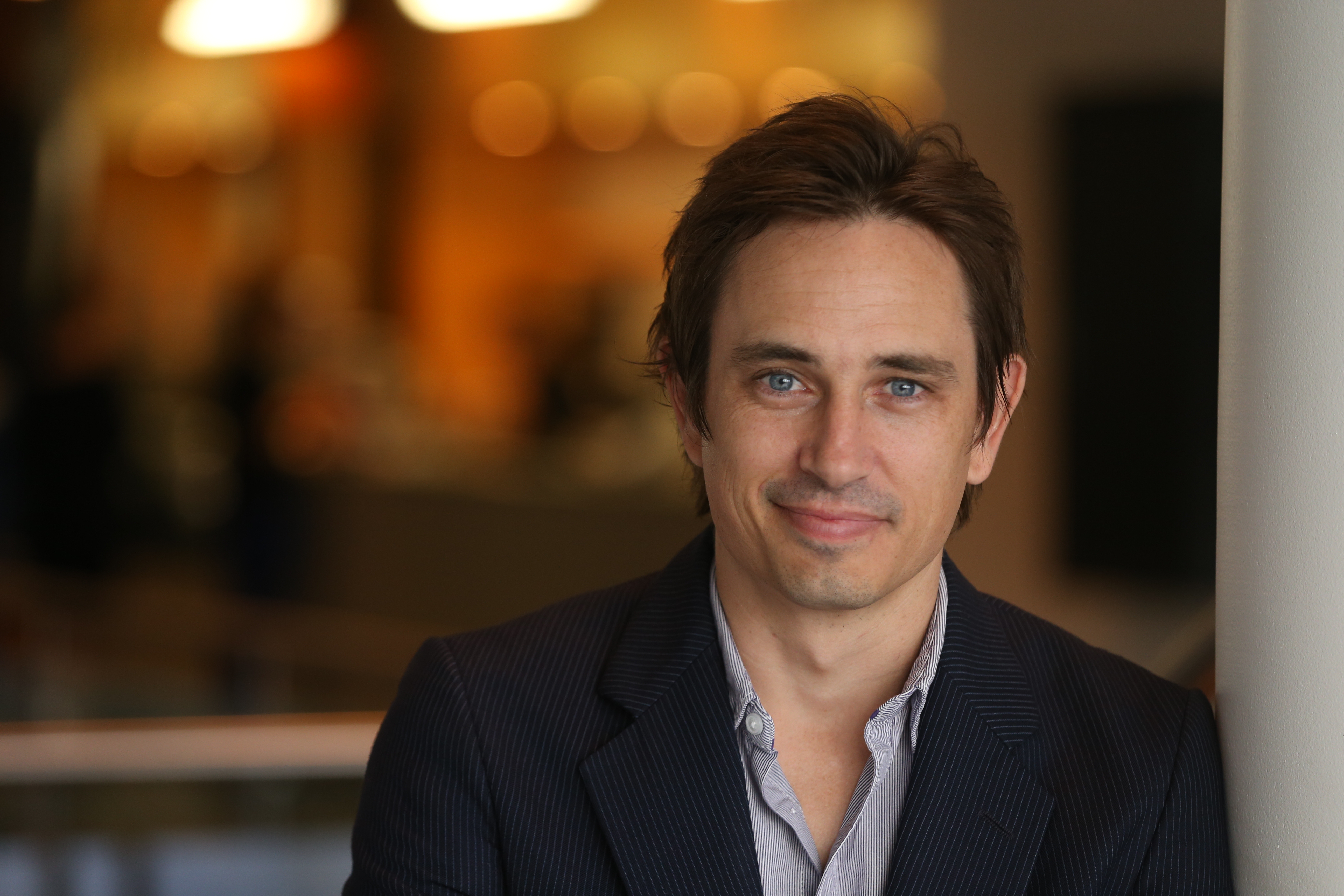 Trent Dalton description
Trent Dalton is a Walkley Award-winning journalist for The Weekend Australian Magazine and a former assistant editor of The Courier Mail. Boy Swallows Universe is his first book.
Event additional information
Book a dinner with this event
Restaurant Partners
Have you thought about dinner? Make your reservations at these nearby restaurants or bars now!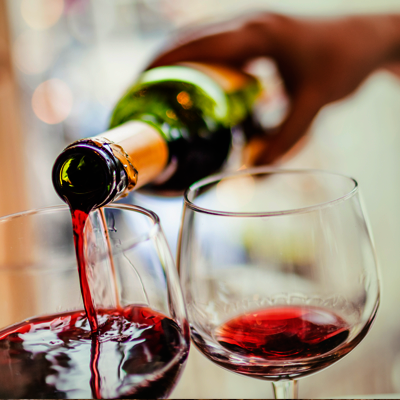 PRESS* FOOD AND WINE