Arrows of Time
Chamber Landscapes / Curated by Genevieve Lacey
Arrows of Time details
Arrows of Time pictures
Arrows of Time description
An instrument beloved of kings, the viola da gamba flourished in Renaissance and Baroque courts. Italian virtuoso Paolo Pandolfo is improviser, composer and commanding interpreter of the classics. In his hands, the viola da gamba is achingly expressive. Pandolfo is joined by a rippling band of continuo instruments, playing works by Ortiz, Hume, Marais, Forqueray, Pandolfo.
PROGRAM
Diego Ortiz (ca. 1510-ca. 1576):
Recercada Solo
Recercada 2a on La Spagna
Pass'emezzo Antico
Follia 5, 8
Romanesca 7
Pass'e mezzo Moderno 2

Tobias Hume (poss. 1579-1645):
The Duke of Holstone's Almaine
The Spirit of Gambo

Marin Marais (1656-1728):
Prélude
Variations on a Ground in G major: Sujet Diversité donnée par un Etranger for viola da gamba and continuo  

Antoine Forqueray (1672-1745):
La Laborde
La Regente
La Portugaise
La Du Vaucel
La Ferrand  

Paolo Pandolfo (b.1964):
Schlaf Wohl ("Ninna Nanna")
Violatango
Event additional information
Book a dinner with this event
Restaurant Partners
Have you thought about dinner? Make your reservations at these nearby restaurants or bars now!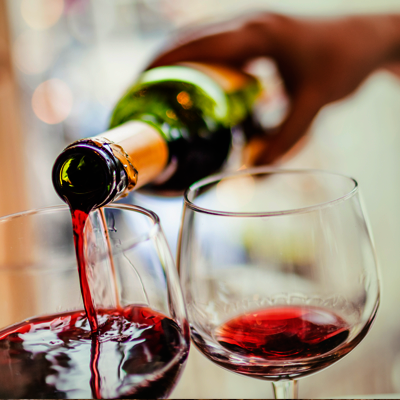 PRESS* FOOD AND WINE
You might also be interested in