Blindness
Donmar Warehouse / With the voice of Juliet Stevenson / Based on a novel by José Saramago / Adapted by Simon Stephens / Directed by Walter Meierjohann
United Kingdom
Told entirely through sound, Blindness is an epic thriller based on a novel by José Saramago and featuring narration by the incomparable Juliet Stevenson.
Blindness details
Blindness pictures
Blindness description
As the lights change at a junction in a big city, a car remains motionless, its driver unable to go on. Suddenly, without warning or cause, he has lost his sight. It soon becomes clear that this is a blindness like no other, infecting all who come into proximity with it. Within days, it has spread throughout the city. The government tries to arrest the contagion by herding the newly blind into a disused asylum. But its attempts are futile. The city is in panic.
Based on Nobel Prize-winner José Saramago's dystopian novel Blindness, Juliet Stevenson's gripping narration unfolds around you through immersive binaural sound and lighting as the rise and, ultimately, profoundly hopeful end of an unimaginable global pandemic plays out.
Artistically and technologically pioneering... Stevenson relays the story with her usual impeccable verbal poise.

The Daily Telegraph
Donmar Warehouse's acclaimed production, adapted by award-winning playwright Simon Stephens, directed by Walter Meierjohann with sound design by Ben and Max Ringham, is brought to Adelaide Festival by Arts Projects Australia after hugely successful seasons in New York, Hong Kong, Mexico City, Auckland and London.
A triumph.

The New York Times
RECLAIMING BLINDNESS: A PODCAST FROM CREATORS DONMAR WAREHOUSE
In the below edition of the Donmar Warehouse podcast, writer Simon Stephens interviews Production Consultant Professor Hannah Thompson to unpack the representations of blindness in Blindness - both José Saramago's dystopian novel and this adaptation. They take the long view across centuries of literature whilst discussing the exciting possibilities for creatively centring the non-visual in theatre today. The podcast was created in August 2020 to accompany this adaptation of Blindness. Listen below.
Event additional information
Youth & Education
Subsidised tickets are available for disadvantaged schools.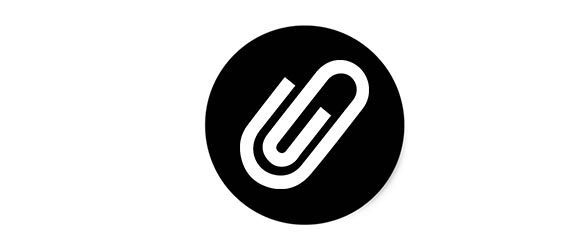 Find out more