Clarice Beckett: The present moment
Presented by the Art Gallery of South Australia
Australia
Clarice Beckett: The present moment details
Clarice Beckett: The present moment pictures
Clarice Beckett: The present moment description
Clarice Beckett's story of neglect and remarkable rediscovery is one every Australian should know about. Misunderstood in her lifetime, then forgotten for thirty-odd years after her sudden death in 1935 at just 48, she's one of our greatest artists, but still far from a household name. The present moment, the most comprehensive retrospective of Beckett's work ever staged, features 130 of her paintings, including a recent donation to the Art Gallery of South Australia of 21 oils from Alastair Hunter OAM.
Cars, trams, streetlights and telegraph poles, city scenes and seascapes — often diffused through the rain and mist — these gentle, luminous encapsulations of humble moments in time are instantly magnetic. As you linger though, they become miraculous. Painting swiftly, without reworking, Beckett surrendered to the sensory impressions of her everyday world with such intensity that the force of her painted observations created an entirely new visual language.
The extreme economy of her painting tested her Australian audiences — she endured bias and never witnessed recognition. The artist's famed ethereal images of her bayside surroundings included in The present moment reveal new insights and show that Beckett was working at the avant-garde of international modernism.
Arranged to chronicle a single day, the exhibition will take you from the first breath of dawn to the hush of sunset and finally into the enveloping mists of nightfall. It will move you — there is an ineffable melancholy in even her sunniest works - and leave you grateful that the veil was finally lifted on her genius.
Event additional information
Book a dinner with this event
Youth & Education
Subsidised tickets available for schools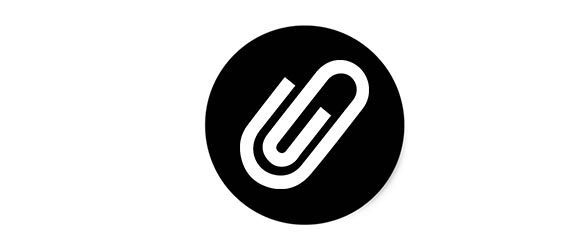 Read more