Counting and Cracking
Belvoir and Co-Curious
Counting and Cracking details
Counting and Cracking pictures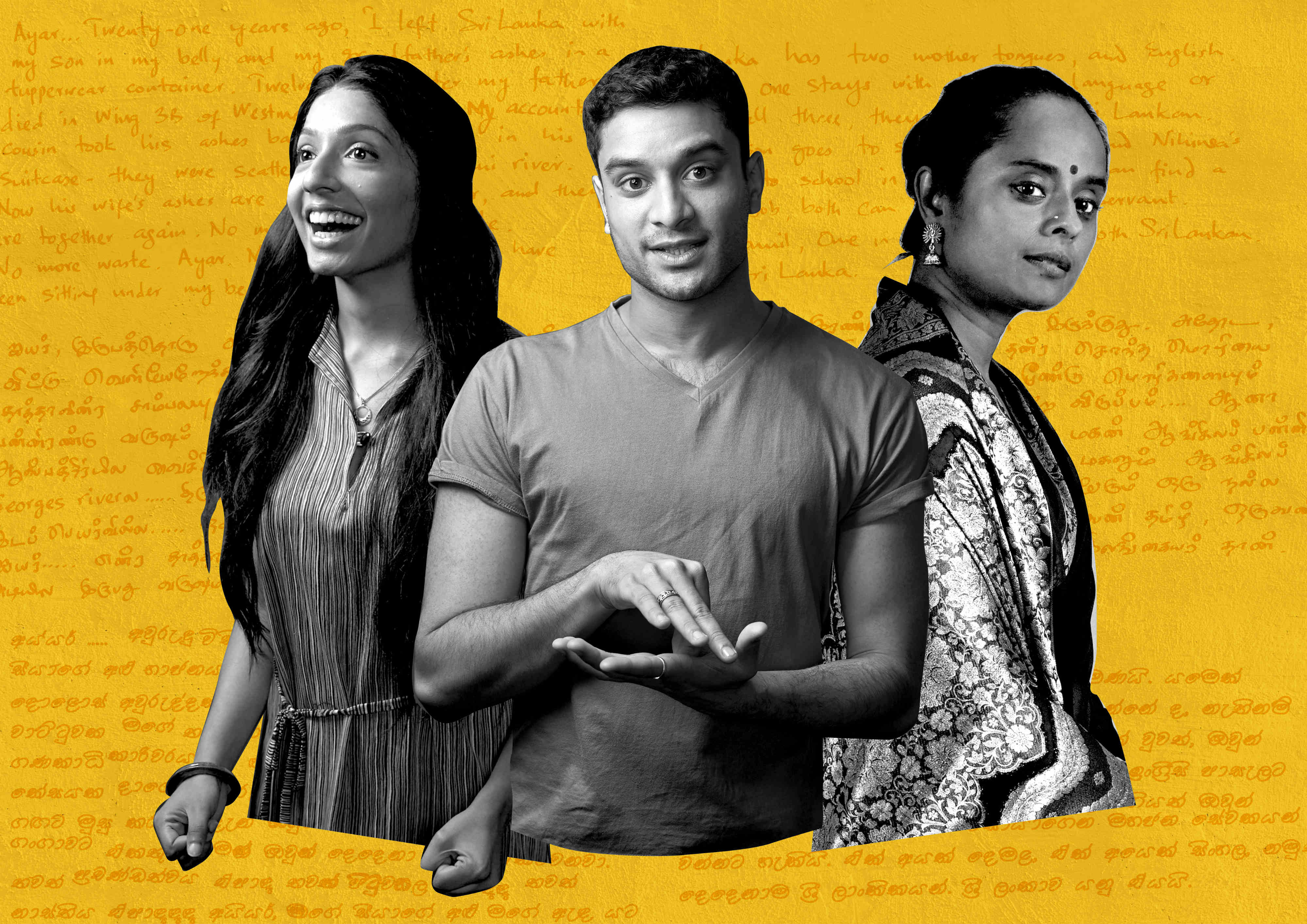 Counting and Cracking description
What's this? An Australian epic without bushfires or drought? S. Shakthidharan, a Western Sydney-based playwright devoted to the motherlode of stories that lie beneath our dominant myths, has fused his family's experiences with those of other Sri Lankans to create this sweeping new Australian play. Produced by the award-winning Belvoir, Counting and Cracking has been many years in the making, with sixteen actors from five countries playing four generations of a family, from Colombo to Pendle Hill.
On the banks of Sydney's Georges River, Radha and her son Siddhartha release the ashes of Radha's mother – their final connection to the past, to Sri Lanka and its struggles. Now free to embrace their lives in Australia, a phone call from Colombo brings the past spinning back to life, and we are plunged into a heart-rending story of reconciliation within families, across countries, across generations. It's a journey that will deepen your understanding of how a country can descend into violence and how a country can be a place of healing and hope; a tension between head-cracking rebellion and head-counting civility.
Part thriller, part love story, part domestic drama and part diaspora saga to rival Exodus, this is theatre on a magisterial scale.
For the audio version of this event page, click here.
FOR FURTHER INFORMATION AND TO PURCHASE RAA TICKETS
Belvoir has been one of the country's leading theatre companies since it was founded in 1984, constantly punching well above its weight and sending killer shows out across Sydney and into the world.

Time Out
Event additional information
Book a dinner with this event
Restaurant Partners
Have you thought about dinner? Make your reservations at these nearby restaurants or bars now!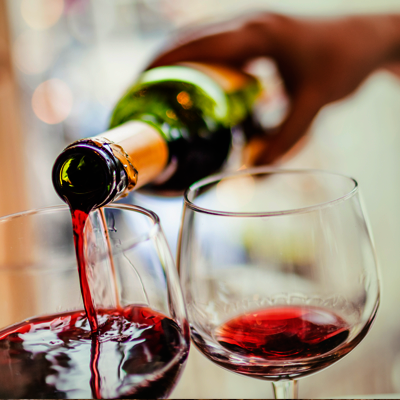 PRESS* FOOD AND WINE
You might also be interested in