Enlightenment
Chamber Landscapes / Curated by Genevieve Lacey
Enlightenment details
Enlightenment pictures
Enlightenment description
With its elegance, intelligence, and clarity of form, Mozart's music epitomises The Age of Reason. His Auernhammer Sonatas are dedicated to pianist and composer Josepha Auernhammer. She was Mozart's prodigiously talented pupil, before becoming his colleague and duo partner. In the company of long-time collaborator, fortepianist Erin Helyard, Richard Tognetti steps into hallowed terrain: Mozart violin sonatas and Auernhammer's own variations, played on period instruments.
PROGRAM
Wolfgang Amadeus Mozart (1756-1791): Violin Sonata in G major, K.379:
  Adagio
  Allegro
[Theme and variations] Andantino cantabile
Josepha Auernhammer (1758-1820): 6 Variations on "Der Vogelfänger bin ich ja" 
A. Mozart: Violin Sonata in E minor, K. 304:
  Allegro
  Tempo di minuetto
Auernhammer: 12 Variations on "Ah, vous dirai-je, Maman"
A. Mozart: Sonata in A major, K.526:
  Molto allegro
  Andante
  Presto
Event additional information
Book a dinner with this event
Restaurant Partners
Have you thought about dinner? Make your reservations at these nearby restaurants or bars now!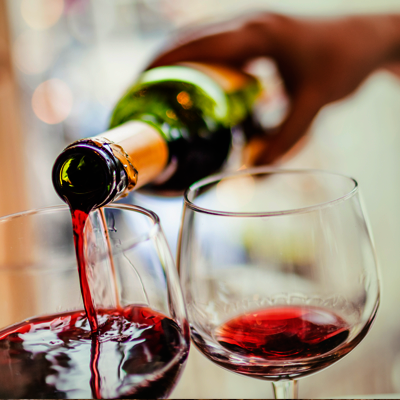 PRESS* FOOD AND WINE
You might also be interested in