BLKDOG by Botis Seva
Live from London, streamed exclusively for AF / Far From the Norm and Sadler's Wells
United Kingdom
BLKDOG by Botis Seva details
BLKDOG by Botis Seva pictures
BLKDOG by Botis Seva description
We broke down the experience of attending an international performance into its essential parts: you have to travel to a theatre to see a specific show, at a specific time and date, with lots of strangers around you, united in a compact space to see the same event, performed live, as a group. There is a potent exchange between artists and audience throughout the show that reaches its peak at the end of the night, when the performers look into the audience to take their curtain call and you acknowledge the shared experience with applause.
In 2021, we are delighted to say that we'll meet all those criteria. The only difference is that the performance is happening, in real time, on the other side of the world.
Four unique, specially commissioned performances on four European mornings, by some of the most lauded artists of our time in theatre, music and dance, coming to you in state-of-the-art vision and sound within milliseconds, on four unforgettable Adelaide nights. Each will be introduced by the director or principal artist, and your responses to the work will be streamed back to the performers. Read more about the International Live Stream events
---------------------------------------
His name may not ring any bells for you now but their clamour is about to become deafening. In 2018, Sadler's Wells commissioned Botis Seva, one of a new generation of UK-based dance-makers, to create a new work to help celebrate 20 years in their current theatre. The resulting work, BLKDOG, left the audience electrified and the dance world abuzz about the emergence of such a singular and unique choreographic voice. By 2019, BLKDOG had collected an Olivier Award for Best New Dance Production.
South London-born, Seva is one of those rare artists — Basquiat springs to mind — whose innate and largely unmentored talent emerged from experience and was nurtured on the street. Initially influenced by hip-hop theatre, and galvanised by dance as a personal means of responding to systemic racism and social deprivation, he has over five years evolved and honed a dance vocabulary all his own. The company he founded at 19, Far From The Norm is thrilling audiences and critics with its genre-defying physical poetry, steeped in Black pop culture.
Seva's on to something remarkable.

The Stage
In their padded hoods, Far from the Norm looks like a street gang, and on one level the piece is about urban black youth and their ways of coping with hopelessness and fear. But impossible as it may seem, this is an exhilarating work about despair: they appear to be literally pressured from above as they jerk and pulse, largely on their haunches, with release coming in flashes of violent activity, co-ordinated with split-second precision as if by electric current. In some sequences, brilliantly synched to the score laced with menacing gun loading and cocking samples, you will swear the movements have been digitally manipulated, so knife-edged are the freeze framing and fast forward effects.
If you're interested in the future of dance, you must see it here, live from Sadler's Wells in London.
Dance does not get more exciting than this.

The Reviews Hub

Event additional information
Book a dinner with this event
Youth & Education
Subsidised tickets are available for schools. Book quickly!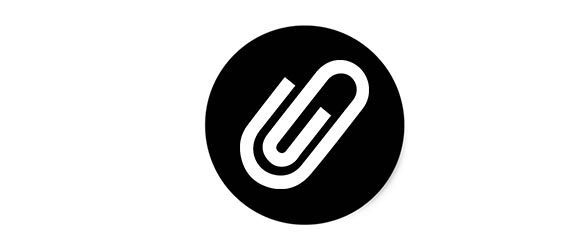 Read more