Eugene Onegin
Live from Moscow, streamed exclusively for AF / Vakhtangov State Academic Theatre of Russia
Russia
Eugene Onegin details
Eugene Onegin pictures
Eugene Onegin description
We broke down the experience of attending an international performance into its essential parts: you have to travel to a theatre to see a specific show, at a specific time and date, with lots of strangers around you, united in a compact space to see the same event, performed live, as a group. There is a potent exchange between artists and audience throughout the show that reaches its peak at the end of the night, when the performers look into the audience to take their curtain call and you acknowledge the shared experience with applause.
In 2021, we are delighted to say that we'll meet all those criteria. The only difference is that the performance is happening, in real time, on the other side of the world.
Four unique, specially commissioned performances on four European mornings, by some of the most lauded artists of our time in theatre, music and dance, coming to you in state-of-the-art vision and sound within milliseconds, on four unforgettable Adelaide nights. Each will be introduced by the director or principal artist, and your responses to the work will be streamed back to the performers. Read more about the International Live Stream events
---------------------------------------
Pushkin is Russia's Shakespeare; Eugene Onegin the revered "national poem". It's perilous indeed to mess with: screenplays and even Tchaikovsky's libretto are scorned. So, when a wildly imaginative stage adaptation plays to full houses in Moscow for seven years, you know it's exceptional.
Lithuanian director Rimas Tuminas has employed a vast 45-strong company from the Vakhtangov State Academic Theatre, to create a play on an operatic scale, featuring Russia's finest actors speaking the original verse, seamlessly integrated with music, dance, and spectacular, indelible imagery. It finally toured the world to sold out shows and critical acclaim continuing in London and the United States, before returning to Russia whence this special performance will be shared.
A dazzlingly unconventional homage to Pushkin.

The Guardian
Set in an enormous abstracted ballet studio, the stage teems with life and movement, propelled by an infectious score and all reflected darkly in a huge mirrored anthracite wall. There's plenty of humour — Tuminas injects some strange, anarchic, Gogolian elements — but the intimate anguish of the story, of love requited too late, is there in precise and poignant detail: these actors can break an audience's collective heart with the subtlest facial reaction.
Epic yet intimate... stunningly beautiful... sprawling and extravagant.

The Times
It's the magical wordless moments, though — a snowstorm swirling around a lantern-lit carriage, wind blown books that become birds, a woman dancing with a great bear — that will haunt you.
On every level this production is magnificent. It's a once-in-a-lifetime event.
This is one of the most extraordinary nights at the theatre I've ever known.

The Telegraph
Event additional information
Book a dinner with this event
Youth & Education
Subsidised tickets are available for schools. Book quickly!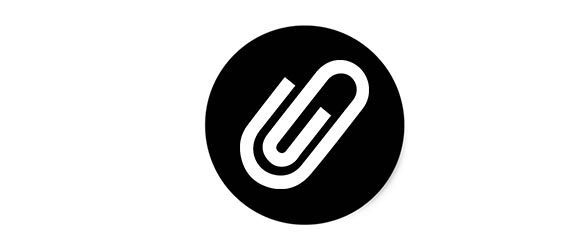 Read more