Medea
Live from Amsterdam, streamed exclusively for AF / Internationaal Theater Amsterdam
Netherlands
Medea details
Medea pictures
Medea description
We broke down the experience of attending an international performance into its essential parts: you have to travel to a theatre to see a specific show, at a specific time and date, with lots of strangers around you, united in a compact space to see the same event, performed live, as a group. There is a potent exchange between artists and audience throughout the show that reaches its peak at the end of the night, when the performers look into the audience to take their curtain call and you acknowledge the shared experience with applause.
In 2021, we are delighted to say that we'll meet all those criteria. The only difference is that the performance is happening, in real time, on the other side of the world.
Four unique, specially commissioned performances on four European mornings, by some of the most lauded artists of our time in theatre, music and dance, coming to you in state-of-the-art vision and sound within milliseconds, on four unforgettable Adelaide nights. Each will be introduced by the director or principal artist, and your responses to the work will be streamed back to the performers. Read more about the International Live Stream events
---------------------------------------
On paper, Australian director Simon Stone directs the classics: Thyestes, The Wild Duck, Three Sisters, Yerma. But while the titles remain, he and his actors, through improvisation and deep research, transform canonical plays into searingly immediate works that have taken audiences by storm in London, New York and Europe.
This is world-class theatre. A first-rate adaptation, by a first-class director, powered by first-class performances. Exquisitely, brutally bold.

The Stage
Medea, created for Ivo van Hove's Internationaal Theater Amsterdam, is one of his most in-demand. Euripides' tragedy of 430BC was a popular hit in Ancient Greece and, while the predicament of its protagonist has been refracted through the lenses of every age's prevailing morality, it remains timeless: a brilliant woman sacrifices everything for love of a man but, after bearing two children, finds herself of no further use to him and is expected to accept his choice of a new younger partner. Context: ubiquitous and relatable. Crime: unthinkable and unforgivable, but ever-fascinating.
A funny, brutal and raw masterpiece… easily the best version of Medea that I've seen on the London stage in two decades.

The Guardian, UK
In this sensational production, a contemporary story, based on that of Debora Green (the American oncologist convicted in 1996 of poisoning her husband with ricin and then killing two of her children in a house fire), is so infused with the distilled essence of the original that it doesn't just retain, it regains its primal impact.
You will see it with its acclaimed original cast — including award winning Marieke Heebink in an extraordinary performance — direct from Amsterdam in Dutch with subtitles. Once only. Don't miss this.
You don't go into a production of Medea under any illusion about how the play will end but Stone and his cast are brilliant at keeping you guessing how exactly they're going to get you there.

What's On Stage

Event additional information
Book a dinner with this event
Youth & Education
Subsidised tickets are available for schools. Book quickly!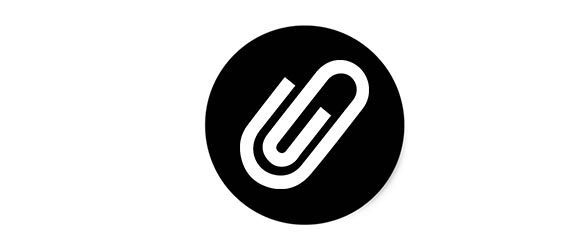 Read more