After being immortalised by Shakespeare, the still-living Romeo and Juliet confront the realities of marriage and mid-life anxieties with tenderness and humour in this stellar production.
Juliet & Romeo details
Juliet & Romeo pictures
Juliet & Romeo description
When Shakespeare told Romeo and Juliet that he wanted to immortalise their story, the couple were delighted. Unfortunately, he changed some of the details: they didn't die in a tragic misunderstanding, they grew up and lived happily ever after.
Well, they grew up and lived, at least.
Now they're 40ish, at least one of them is in the grips of a mid-life crisis, they feel constantly mocked by their teenage selves and haunted by the pressures of being the poster couple for romantic love. They have decided to confront their current struggles by putting on a performance - about themselves. Their therapist told them it was a terrible idea.
It's not often you're doubled over with laughter and wiping away tears of sadness during the same show.

The Scotsman
Lost Dog is a dance/theatre/comedy/circus company whose artistic director, Ben Duke, is one of Britain's finest theatre-makers. A perfect balance between choreography and text, Juliet & Romeo is a funny and achingly sad duet that he devised with performer Solène Weinachter (partnered here with Kip Johnson). Beyond a clever conceit, it's a finely observed portrait of any marriage, where familiarity has replaced the first hormonal rush of desire. Even though it constantly undercuts its soundtrack of soaring love songs (by Sinatra, Simon and Garfunkel, Marvin Gaye and Prokofiev), this fantastic exercise in myth-busting also indulges our soft spot for the myth.
A beautiful and utterly involving show: insightful, funny and rich.

Time Out
Event additional information
Youth & Education
Subsidised tickets are available for disadvantaged schools.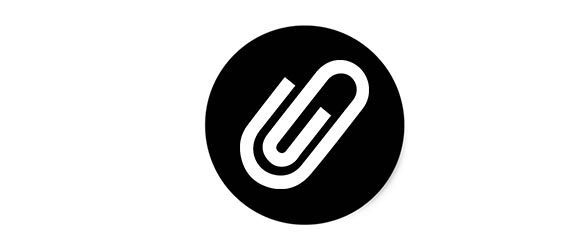 Read more