Kids Day details
Kids Day pictures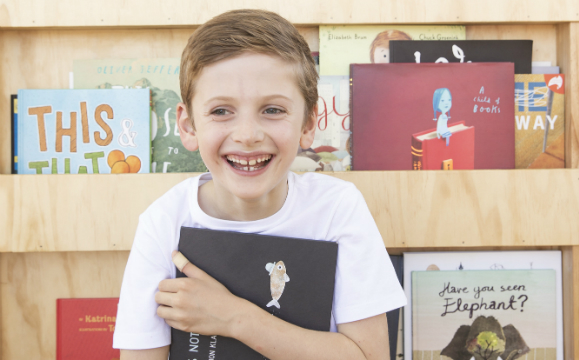 Kids Day description
Our Opening Weekend kicks off with a focus on younger readers. Saturday hosts events and activities for the littlest of bookworms and, for the first time, Sunday's Young Readers Program is dedicated to middle and Young Adult readers.
Be part of a magical day of stories, performances and hands-on fun as authors, actors and adventurers take over Kids Corner to entertain and inspire our youngest readers.
Event additional information
Book a dinner with this event
Restaurant Partners
Have you thought about dinner? Make your reservations at these nearby restaurants or bars now!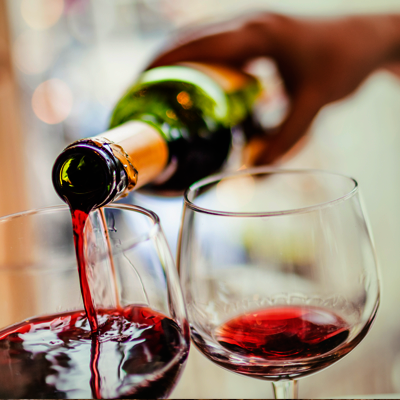 PRESS* FOOD AND WINE
You might also be interested in