Kids Day details
Kids Day pictures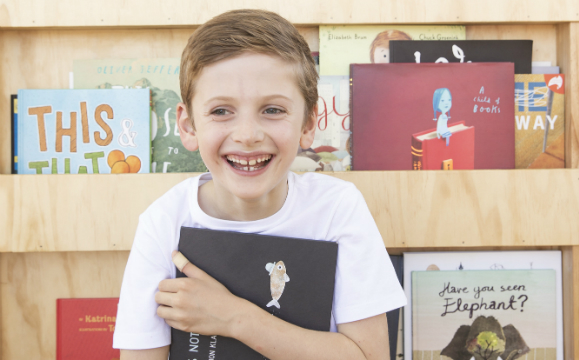 Kids Day description
Be part of a magical day of stories, performances and hands-on fun as authors, actors and adventurers take over Kids Corner to entertain and inspire our youngest readers.
The Story Tent
The Story Hub of Kids' Day features an All Star line-up of Phil Cummings, Jacqueline Harvey, Tamsin Janu, Andy Joyner, Anna Walker and It's Rhyme Time.
Don't miss Story Trove's inventive world of story-telling through live performance and creative play.
Tamsin Janu is supported by the Prime Minister's Literary Award.
Nest Studio
Nest Studio helps little artists express themselves in many ways! Create a forest out of cardboard boxes, publish a story about a lost hen, print some original lines
of poetry….or join in the fun by making an official Writers' Week bookmark to keep or distribute to our audience.

Evelyn Roth's Nylon Zoo
It's time for a parade! Evelyn is bringing an echidna to the Gardens so get ready to don a costume, be part of the parade of animals, before climbing into the belly of
the echidna for a story.
Face Painting with Fizzbubble
9.30am – 3pm

Free: Nest Studio and Nylon Zoo
Bookings on site on the day
10.00am Storytelling with Phil Cummings
10.20am My Favourite Story with Carl Smith
10.30am Story Trove - Tintinnabula
11.30am Storytelling with Anna Walker
11.50am My Favourite Story with Jane Doyle
12.00pm Andy Joyner with Carl Smith
12.30pm Story Trove - Mr Huff
1.30pm Kensey & Max with Jacqueline Harvey
2.00pm Story Trove - Tintinnabula
2.30pm Figgy in the World with Tamsin Janu
3.00pm My Favourite Story with Eddie Woo
Event additional information
Book a dinner with this event
Restaurant Partners
Have you thought about dinner? Make your reservations at these nearby restaurants or bars now!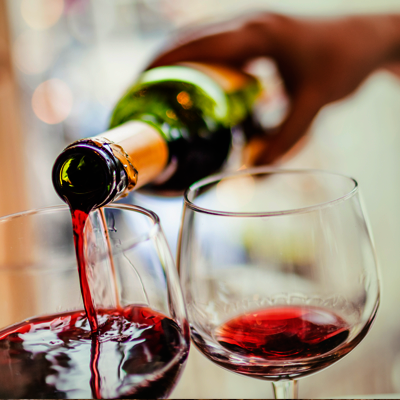 PRESS* FOOD AND WINE
You might also be interested in