Man With the Iron Neck
Legs On The Wall / Written by Ursula Yovich / Based on a work by Josh Bond / Directed by Josh Bond and Gavin Robins
Man With the Iron Neck details
Man With the Iron Neck pictures
Man With the Iron Neck description
A small town. A tight-knit, AFL-mad community. Three friends on the verge of adult life with big dreams for the future. But what comes next when one is lost to suicide? Less a story about loss than it is a story about embracing life, Man With The Iron Neck is an acclaimed story of survival by Australia's premier physical theatre company, Legs On The Wall.
When Ash loses his best friend Bear, he becomes obsessed with early- 20th-century stunt man The Great Peters – aka 'The Man With The Iron Neck' – whose most famous stunt saw him jump off bridges with a rope tied around his neck, and survive. The Great Peters embodied both life and death, but in the end what he promises is impossible: you can't leap to your death without dying.
Told with poignancy, love and humour, Legs On The Wall's unique aerial performance skills are interwoven with text and ambitious video and set design to tell this affecting new Australian story, based on an original work by Josh Bond, and co-commissioned by the 2019 Adelaide Festival. Playwright Ursula Yovich and Co-Directors Josh Bond and Gavin Robins, three of Australia's most treasured theatre-makers, are joined by a stellar creative and performance team for a work described by The Australian in its 2018 premiere as 'visually stunning as it is deeply moving'.
Man With The Iron Neck is an unmissable story of family and a thrilling new era for Australian physical theatre.
One of the most significant new works of theatre in this past decade.

Broadway World
For the audio version of this event page, click here.
Gripping, confronting and moving physical theatre at its best.

The Conversation
Event additional information
Book a dinner with this event
Restaurant Partners
Have you thought about dinner? Make your reservations at these nearby restaurants or bars now!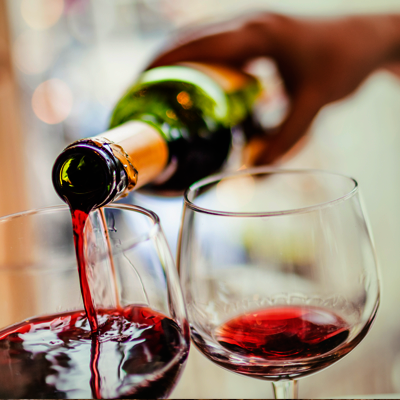 PRESS* FOOD AND WINE
You might also be interested in