Manifesto
Stephanie Lake Company
Australia
Nine dancers and nine percussionists work together with increasingly intense rhythm and movement in choreographer Stephanie Lake's monumental new work.
Manifesto details
Manifesto pictures
Manifesto description
The symbiosis between dancing and drumming is so elemental to human ritual and art that it's impossible to know which evolved first. Stephanie Lake, perhaps the most exciting choreographic talent to emerge in Australian dance in the last decade, likes to think big: her Colossus at the 2019 Melbourne Festival was a sustained hour of intricate contrapuntal movement by no less than 50 dancers. Her latest work, Manifesto, has a pitch as irresistible as it is ambitious: nine dancers, nine drum kits.
A monumental talent…Lake's work harnesses the kinetic energy of her extraordinary dancers to enduring effect.

Time Out
Each drummer/dancer work as a single unit, starting small but accumulating intensity, and as the rhythms become more complex, so do the movements; blurs of frenzy alternate with thrilling unisons as the raw, unamplified sound wraps around you with overwhelming power.
Composed by sought-after iconoclast Robin Fox (of 2020's Single Origin fame) for top local and interstate percussionists (including Nat Grant, Robbie Avenaim, Alex Roper and celebrated doom metal exponent Rama Parwata) Lake's amazing company are joined by a superb team of designers for this decidedly unmilitary tattoo. Plunge into an exhilarating vortex of pure human energy.
Thanks to Stephanie Lake, the next generation of the contemporary Australian scene is assured.

Journal La Terasse
Event additional information
Youth & Education
Subsidised tickets are available for disadvantaged schools.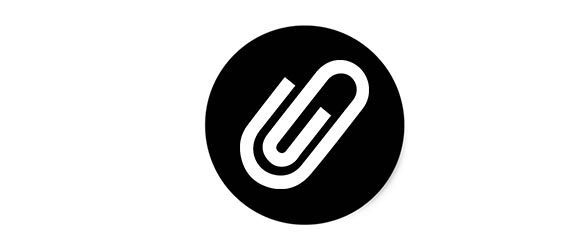 Read more