New Ancient Songs
Chamber Landscapes / Curated by Genevieve Lacey
New Ancient Songs details
New Ancient Songs pictures
New Ancient Songs description
Music to summon wide open spaces and the scent of eucalypts after rain. Contemporary Australian string miniatures alongside central desert field recordings, world premieres by Andrea Keller and Erkki Veltheim, and old European instruments accompanying new songs by young Aboriginal voices. Music by Peter Sculthorpe, Hollis Taylor, Ella Macens, Brett Dean, Emily Wurramara, Alice Skye, performed by Emily, Alice, Saraima Navara with Erkki Veltheim, Andrea Keller, Joe Talia and ensemble.
PROGRAM
John Rodgers (b. 1962) arr. E. Veltheim (b. 1976): Carolling 3 (2019)
Hollis Taylor (b. 1951): Night Shift
Ella Macens (b. 1991): The Lake
Alice Skye (b. 1995) arr. E. Veltheim (b. 1976): You Are The Mountains
Andrea Keller (b. 1973): Home (2019)
Emily Wurramara (b. 1996) arr. E. Veltheim: Blue Moon, Black Sea
Andrea Keller: Compassionately Yours (2019)
Alice Skye arr. E. Veltheim: She Oak
Peter Sculthorpe (1929-2014): Little Serenade
Hollis Taylor: Banana Paper
Brett Dean (b. 1961): Intimate Decisions
Hollis Taylor: Green Lake, Victoria
Peter Sculthorpe: Looking Back
Erkki Veltheim: Ingress (2019) 
Erkki Veltheim: A Faraway Landscape (at dusk) (2019)
Emily Wurramara arr. E. Veltheim: Ngerraberrakernama (Wake Up) (2019)
Event additional information
Book a dinner with this event
Restaurant Partners
Have you thought about dinner? Make your reservations at these nearby restaurants or bars now!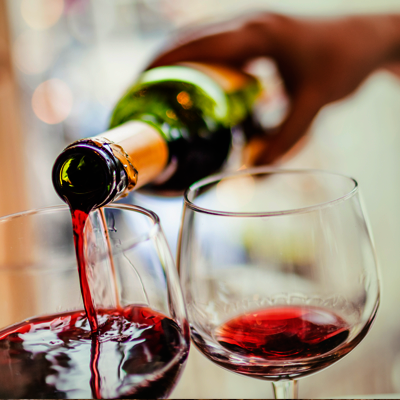 PRESS* FOOD AND WINE
You might also be interested in