The Plastic Bag Store
Immersive experience and tour / by Robin Frohardt
USA
The Plastic Bag Store details
The Plastic Bag Store pictures
The Plastic Bag Store description
Visiting The Plastic Bag Store will be free of charge, but in order to deliver a safe event for everyone and monitor audience numbers, patrons will need to register their attendance to the immersive experience.
_______________________________________________________________________
If you think the single-use jetsam of your weekly shopping haul is nightmarish, imagine a supermarket displaying aisle upon gleaming aisle of everything you could possibly want, as long as it's 100% plastic. Brooklyn-based artist and filmmaker Robin Frohardt has created an installation that is as funny as it is horrific.
Most supermarket items uncannily resemble everyday products (from tubs of ice cream and whole rotisserie chickens to deli items, mixed salads, fruit, veg, and cleaning supplies) while others entice you to sample new lines, such as Baggo Breakfast Waffles ("Hot melty bags in your mouth in minutes"), Bagarino Pizza or juice-like cartons of Orange Plastic Bags, complete with an honest list of Nutrition Facts (straight zeros) and homespun mission statement ("only the finest orange plastic bags from Florida delivered to you with love").
A glance at her hilarious trailer will have you longing to get amongst her lovingly hand-made goodies, created from hundreds of upcycled plastic bags and plastic rubbish, "locally sourced and harvested from the streets and bins of New York City."
Register now to enjoy a personal tour with the New York creators and a full immersive experience of this ingenious installation guided by Robin Frohardt and The Plastic Bag Store company: hour-long activations include a series of brilliant short films featuring Frohardt's puppets and animation and original music by award winning composer, Freddi Price. Chronicling centuries of human throw away culture, you'll find yourself struck by a simple and discomforting realisation: there's no 'away'.

This jaw-dropping 'supermarket' was designed for Manhattan's Times Square, and after COVID forced its closure hours before its world premiere in March, it returned in October to wow post-lockdown New Yorkers. Rundle Mall is its first-ever foreign destination.
A trip to the supermarket will never be the same after you visit The Plastic Bag Store.


Event additional information
Book a dinner with this event
Youth & Education
Advance bookings required for school groups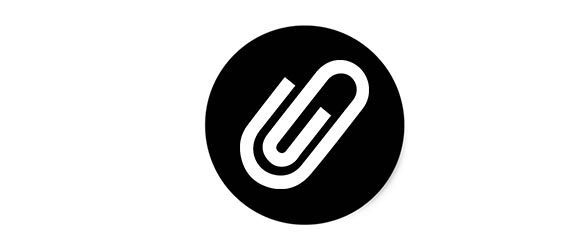 Read more