Remembrance of Times Past
Chamber Landscapes / Curated by Genevieve Lacey
Remembrance of Times Past details
Remembrance of Times Past pictures
Remembrance of Times Past description
The baroque period saw revolutionary advances In our understanding of the universe. Astronomers, physicists, heretics, mystics, all striving to make sense of space and time. In the midst of this uncertainty emerged music of great optimism, of clear and vivacious beauty. In the exhilarating musical company that only a festival can provide, our cast of soloists bring classic sonatas and concertos to life. Music by Vivaldi, Bach, Handel, Telemann, Buxtehude, Marcello performed by Paolo Pandolfo, Thomas Boysen, Neal Peres Da Costa, Marshall McGuire, Thomas Gould, Brendan Joyce, Caroline Henbest, Daniel Yeadon, Kirsty McCahon, Jane Gower, Genevieve Lacey.
This Day Pass includes New Ancient Songs, this concert and Rímur.
PROGRAM
Georg Fredric Handel (1685-1759): Organ Concerto in B-flat major, HWV294
Dieterich Buxtehude (1637-1707): Trio Sonata in F major, BuxWV252
Benedetto Marcello (1686-1739): Sonata in C major
Johann Sebastian Bach (1685-1750): Viola da gamba Sonata in G major, BWV1027
Antonio Vivaldi (1678-1741): Lute Concerto in D major RV93
Georg Philip Telemann (1681-1767): Concerto for Recorder and Viola da gamba in A minor, TWV 52:a1:1
Event additional information
Book a dinner with this event
Restaurant Partners
Have you thought about dinner? Make your reservations at these nearby restaurants or bars now!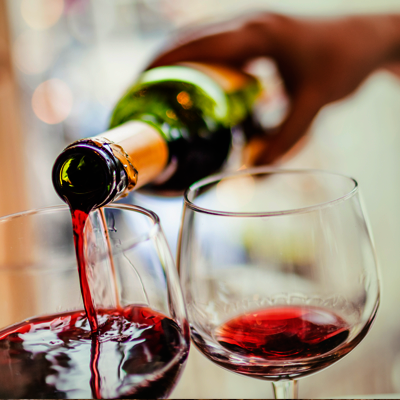 PRESS* FOOD AND WINE
You might also be interested in