small metal objects
Back to Back Theatre
Australia
small metal objects details
small metal objects pictures
small metal objects description
At last Adelaide audiences can be a part of this ingenious piece that festival-goers around the world have savoured for over a decade.
It's street-theatre-but-not-as-we-know-it in which the performers are disguised threads in the very real tapestry of a busy city thoroughfare and we, be-headphoned on raked seating, are the ones on display to be ignored or gawked at by passers-by. Via our ears though, the familiar urban scene becomes a movie replete with evocative score, and its cast of thousands is quickly narrowed down to four protagonists. Locating them isn't easy, and it's part of the game, but their story is as surprising and compelling as any thriller.
In an oddly low-key way it is highly exhilarating, as well as being fall-off-your-chair funny.

The Age
Back to Back Theatre is driven by an ensemble of actors who, by virtue of their 'disability', sit at the margins of conventional educational, family, and economic apparatus, and are therefore idiosyncratic and singular commentators on institutions we take for granted. Here the company considers how a person's worth in society is defined by their productivity.
Turns the notion of theatre and the everyday inside out. It is a pure, open-hearted, complex and breathtaking production and a unique meditation on human worth. 

Sydney Morning Herald
It's a theme very familiar to these performers and even timelier in 2021 than it was at its premiere in 2005. Set against the shifting backdrop of a city weighed down by economic uncertainty, the notion that humans are becoming a kind of coinage couldn't be called into starker relief.
Witnessing the interaction of this deeply human, intimate drama with the public life and space around it is like opening a new pair of eyes; stirring, powerful and transformative.

NZ Theatreview
Event additional information
Book a dinner with this event
Youth & Education
Matinee performances and subsidised tickets available for schools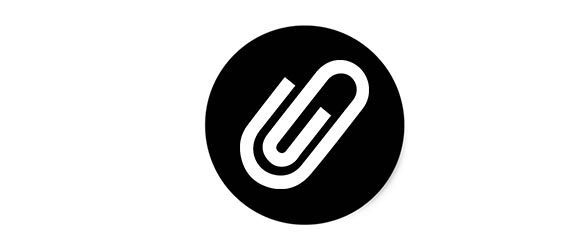 Read more