Stories for Ocean Shells
Chamber Landscapes / Curated by Genevieve Lacey
Stories for Ocean Shells details
Stories for Ocean Shells pictures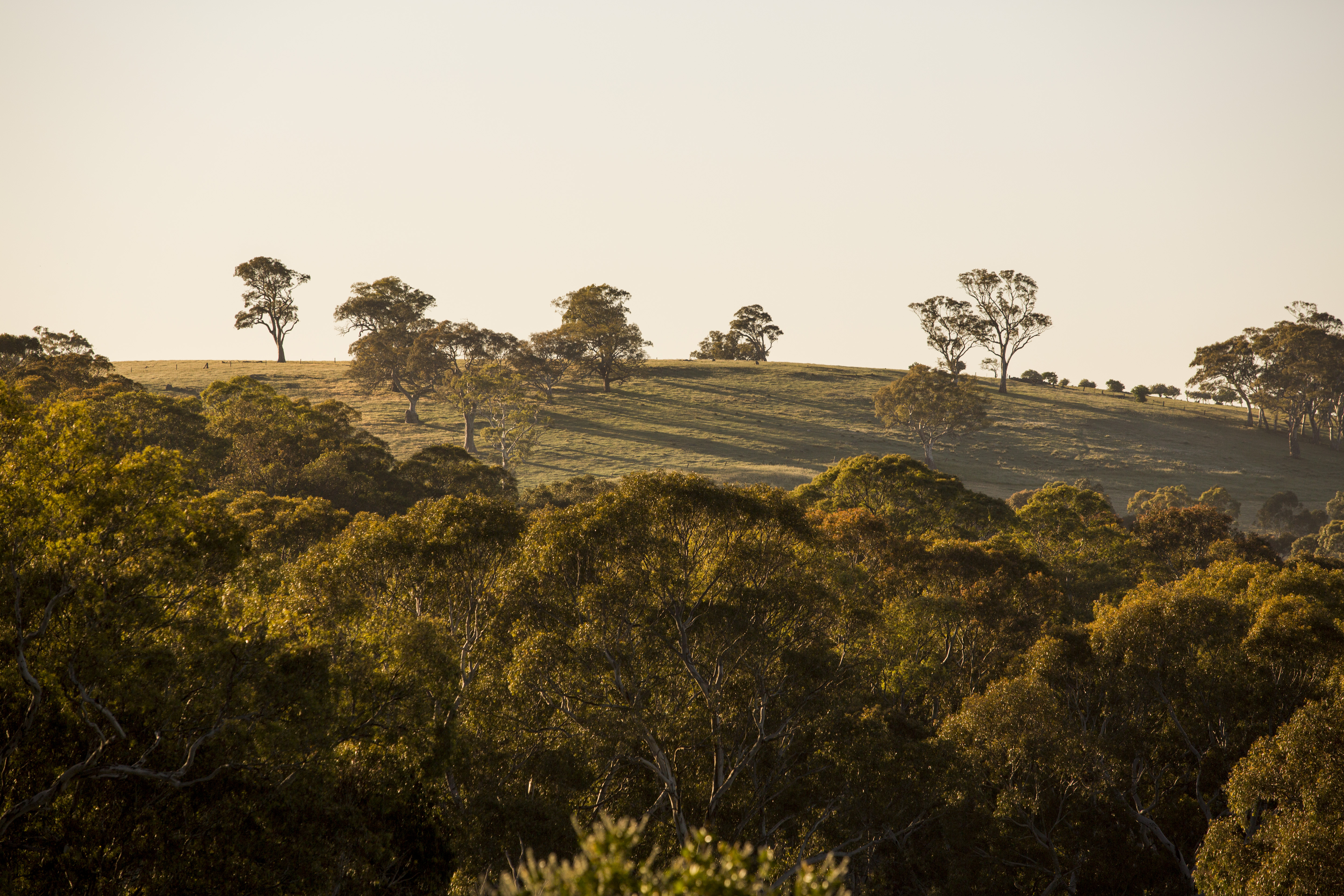 Stories for Ocean Shells description
Australian composer Kate Moore writes poetic, sensuous music. She often layers instruments against pre-recorded versions of themselves, building dream-like landscapes. Moore's shimmering textures are interlaced with the austere beauty of Purcell's consort fantasias, and crystalline harp and harpsichord solos by Couperin and Ferrabasco. Performed by Thomas Gould, Brendan Joyce, Caroline Henbest, Daniel Yeadon, Kirsty McCahon, Neal Peres Da Costa, Marshall McGuire, Genevieve Lacey.
PROGRAM
Kate Moore (b. 1979): Whoever You Are Come Forth
Henry Purcell (1659-1695): Fantasia Number 5 in 4 parts
Kate Moore: Stories for Ocean Shells*
Louis Couperin (1626-1661): Prélude non mesurée in A minor
Louis Couperin: Prélude non mesurée in F major
Kate Moore: House of Shards and Shadows for 9 bass recorders (2013)
Kate Moore: Prayer (2019)
Alfonso Ferrabosco (1543-1588): Fantasia No.2
Alfonso Ferrabosco: Fantasia No.5
Kate Moore: Letter One (2015)
Kate Moore: Broken Rosary
Henry Purcell: Fantasia Upon One Note
Kate Moore: Synaesthesia Suite (2014)

*tape performed and recorded by Ashley Bathgate
Event additional information
Book a dinner with this event
Restaurant Partners
Have you thought about dinner? Make your reservations at these nearby restaurants or bars now!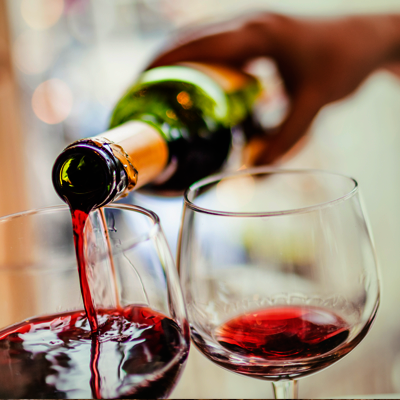 PRESS* FOOD AND WINE
You might also be interested in