Susan Graham
In recital with pianist Craig Terry
Susan Graham details
Susan Graham pictures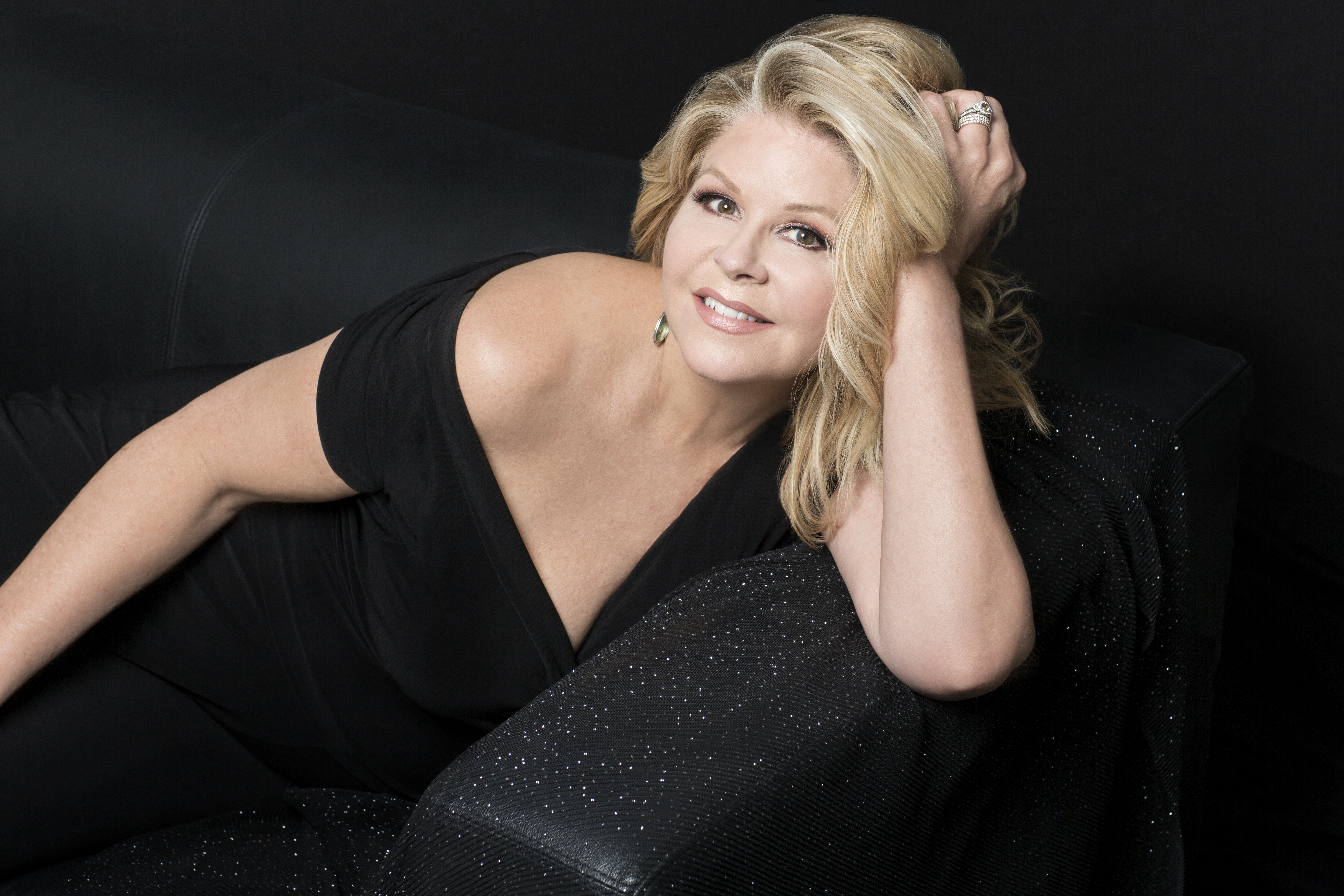 Susan Graham description
To describe Susan Graham's presence as 'commanding' is an understatement. Often literally towering over everyone else on the operatic stage, the tall Texan mezzo has a one-in-a-million voice. Flawlessly traversing the repertoire from baroque to contemporary ('finest living interpreter' is an epithet that has been applied to everything from Purcell's Dido to the songs of Berlioz and Mahler), she is the kind of singer that new operas are created around (Jake Heggie wrote Sister Helen for her in Dead Man Walking) and can pull off peppering her set lists with Cole Porter or Sondheim with characteristic authority and wit.
As a recital artist she is renowned for her intelligent programming and this generous set of songs is her best and her personal favourite. Schumann's Frauenliebe und Leben is one of those works in danger of disappearing from concert halls because the timeless beauty of its music is becoming overshadowed by its seemingly dated text. By dividing up the eight Lieder and exploring the themes of each via a staggering variety of interspersed songs (Grieg, Tchaikovsky, Berlioz, Granados, Debussy, Fauré, Duparc, Poulenc) we listen to the cycle afresh and its explorations of love, sex, kids and grief become genuinely universal.
Graham is an artist to treasure, a striking mezzo whose powerful silky voice can achieve Janet Baker-like expressiveness…but also [with] a mile-wide impish streak.

BBC Music Magazine
For the audio version of this event page, click here.
Graham's voice is an instrument of extraordinary tonal control, yet seems utterly effortless in production … It is as though she directly addresses each individual in the audience.

Sydney Morning Herald
Event additional information
Book a dinner with this event
Restaurant Partners
Have you thought about dinner? Make your reservations at these nearby restaurants or bars now!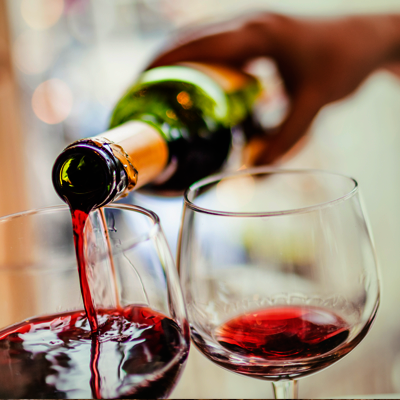 PRESS* FOOD AND WINE
You might also be interested in