The Boy Who Talked to Dogs
Slingsby and State Theatre Company South Australia
Australia / Ireland
The Boy Who Talked to Dogs details
The Boy Who Talked to Dogs pictures
The Boy Who Talked to Dogs description
Marty is the runt of a litter of three. His family lives on the wrong side of County Limerick's tracks in the 1970's. He's been hard to train and is regularly clipped behind the ear by his dad. When he's really naughty, he gets locked in the coal shed. Nights would get cold if he couldn't snuggle up to his German Shepherd mates Major and Rex. One day when they get vicious in defence of their little mate, the authorities step in and Marty bolts. Marty thinks he's a dog. Marty is a boy.
You may be familiar with the 'Dogman' Martin McKenna, an infamous dog-communicator who now lives in Nimbin. The amazing true story of his adventures as a homeless teenager adopted by a pack of strays is the genesis of this major new co-production between Adelaide's Slingsby, State Theatre Company South Australia and three brilliant Irish artists: playwright Amy Conroy, actor Bryan Burroughs (Beowulf) and songwriter Lisa O'Neill (whose haunting Rock the Machine won best original song in the 2019 Dublin Folk Awards).
Like Marty, this magical celebration of animal companionship is wild, cheeky and fizzing with energy, yet possessing a deep tenderness at its heart. If you've ever wished you could keep abreast of your unleashed mutt as they dodge cars, pillage picnics and feel the wind on their tongue, be good and beg for tickets.
We are thrilled to be embarking on this international collaboration. A tale of triumphing over shadows by learning to be your own hero, plus a few new tricks along the way.

Andy Packer, Slingsby
Event additional information
Book a dinner with this event
Youth & Education
Matinee performances and subsidised tickets available for schools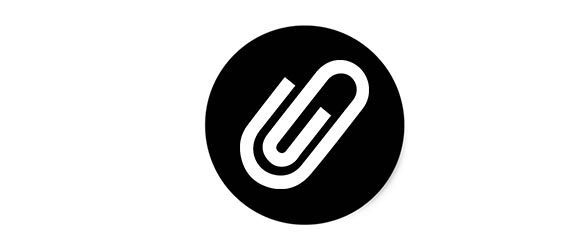 Read more