The Golden Cockerel
by Nikolai Rimsky-Korsakov / Directed by Barrie Kosky
FRANCE & AUSTRALIA
Fall in love with this richly melodic, kaleidoscopic work, seemingly tailor-designed for Kosky's inimitable aesthetic. This dreamscape production, rapturously received in France, is an Australian premiere you'll never forget.
The Golden Cockerel details
The Golden Cockerel pictures
The Golden Cockerel description
Barrie Kosky is our most celebrated international opera director. After providing two dazzling Adelaide Festival operatic centrepieces in recent years, Saul in 2017 and The Magic Flute in 2019, audiences have hoped for a trifecta. Adored for the startling vision he brings to familiar classics, in 2022 he's back with a work never before seen in Australia.
Dark wit spiced with surreal burlesque. Classic Kosky… A triumphant evening

Bachtrack
Nikolai Rimsky-Korsakov is Russia's answer to Wagner and The Golden Cockerel, the summation of his craft, was conceived over the terrifying din of the 1905 revolution. Half surreal fairy-tale, half political satire, it fell foul of Tsarist censors and poor Nikolai died with the voluptuous score of his imagination unheard. Premiering in 1909, it has become a key work of European operatic repertoire.

If you're transported by Scheherazade, or Flight of the Bumble Bee, you'll fall in love with this richly melodic, kaleidoscopic work, seemingly tailor-made for Kosky's inimitable aesthetic.
You wish it would never end… The Golden Cockerel is certainly the Rimsky-Korsakov masterpiece. 

Opera Today
In its impossibly demanding roles for bass, lyric coloratura soprano and stratospheric tenor you will hear the three operatic Olympians who have defined them in recent years: British-Ukrainian Pavlo Hunka, and Russian stars Venera Gimadieva and Andrei Popov. Their voices will spine-chillingly soar over the magnificent Adelaide Symphony Orchestra re-united with their former Music Director, Arvo Volmer.

Kosky's extraordinary dreamscape of a production has already been rapturously received in France. Grab this exclusive opportunity and be among the first Australians to experience this masterwork. You'll never forget it.
Event additional information
Youth & Education
Subsidised tickets are available for disadvantaged schools.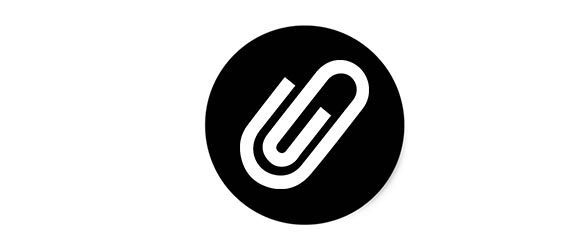 Read more