Augie March details
Augie March pictures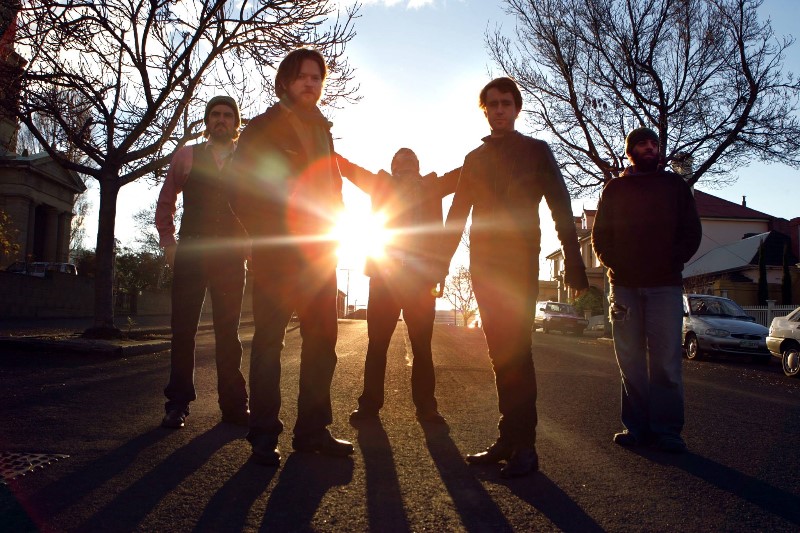 Augie March description
The poetic, distinctive indie-rock five-piece from Melbourne has enjoyed great acclaim and popularity over the last decade, including numerous ARIA and APRA Awards. Their sixth album Bootikins released in 2018 brings their distinctive style to the forefront , with input from the late masterful sound engineer Tony Cohen. Hear the band's distinctive rock'n'roll, nostalgic vocals and sharp, eloquent lyrics come to life at The Palais.
For the audio version of the gigs, click here.
Event additional information
Book a dinner with this event
Restaurant Partners
Have you thought about dinner? Make your reservations at these nearby restaurants or bars now!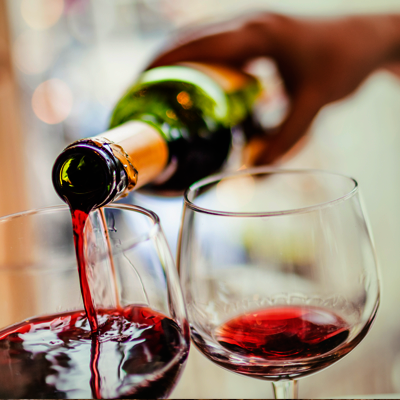 PRESS* FOOD AND WINE
You might also be interested in