Breakfast With Papers details
Breakfast With Papers pictures
Breakfast With Papers description
The start of your perfect Festival day begins here: with shared ideas, impassioned discussion and a good hit of caffeine. From 8am daily at The Palais, join host Tom Wright and his panel of informed guests as they muse over the news of the day and big issues of the moment. Guests can enjoy coffee by CIBO Espresso with newspapers provided by The Advertiser. As our 2017 and 2018 regulars will attest, it's an invigorating and intellectually energetic start to every day of the Adelaide Festival.
Full schedule will be available soon!
For the audio version of this event page, click here.
Coffee Bar open 7.30am - 9.30am
Event additional information
Book a dinner with this event
Restaurant Partners
Have you thought about dinner? Make your reservations at these nearby restaurants or bars now!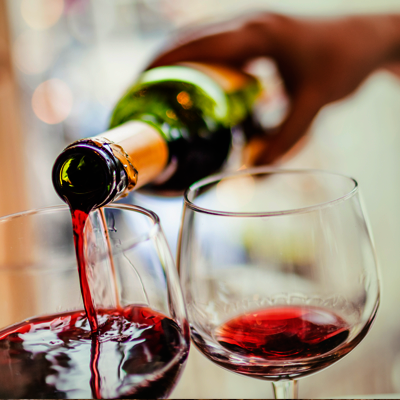 PRESS* FOOD AND WINE
You might also be interested in