J Mascis details
J Mascis pictures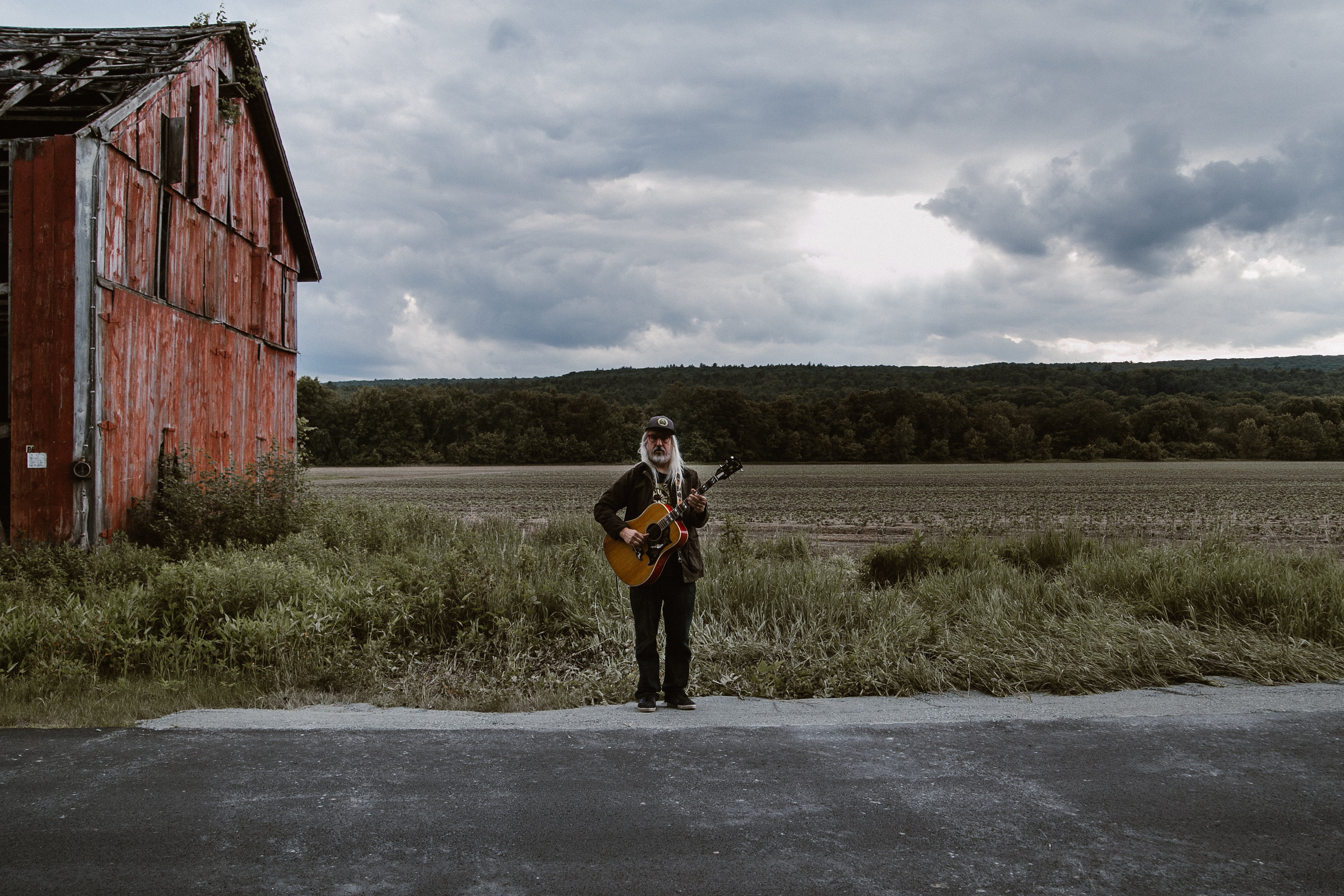 J Mascis description
Best known as the frontman of hugely influential American alt-rock band Dinosaur Jr., J Mascis brings his signature punch to his solo shows, continuing to break boundaries decades after his band first rose to fame. Fans of Mascis' huge guitar wails will not be disappointed by his intimate acoustic performances - he always brings in plenty of pedals to pepper the show with his well-known instrumental solos. His third solo album, Elastic Days' drops in November 2018.
For the audio version of the gigs, click here.
Event additional information
Book a dinner with this event
Restaurant Partners
Have you thought about dinner? Make your reservations at these nearby restaurants or bars now!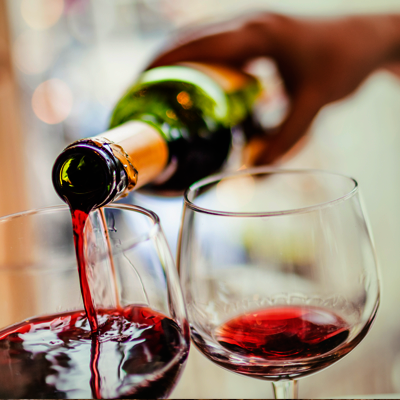 PRESS* FOOD AND WINE
You might also be interested in