The Paper Kites details
The Paper Kites pictures
The Paper Kites description
This Melbourne folk outfit ooze soothing harmonies good enough to remedy the tired, the lovesick and the lonely. After playing nearly 200 shows in 24 countries in the last three years, The Paper Kites have a new album, On the Corner Where You Live which delivers more of their characteristically effortless song-writing and evocative tunes with bittersweet vocals and moody saxophone and guitars.
For the audio version of the gigs, click here.
Event additional information
Book a dinner with this event
Restaurant Partners
Have you thought about dinner? Make your reservations at these nearby restaurants or bars now!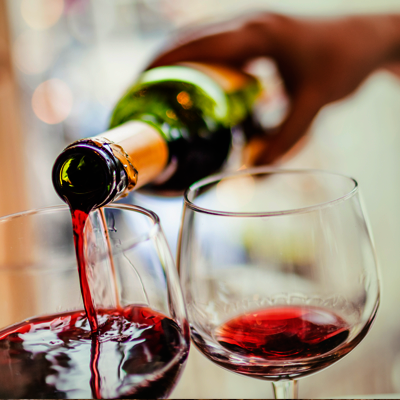 PRESS* FOOD AND WINE
You might also be interested in