The Picture of Dorian Gray
by Oscar Wilde / Sydney Theatre Company / Adapted and directed by Kip Williams
Australia
This landmark production from director Kip Williams and actor Eryn Jean Norvill is a fresh reimagining of Oscar Wilde's classic tale of self-obsession.
The Picture of Dorian Gray details
The Picture of Dorian Gray pictures
The Picture of Dorian Gray description
★★★★★ The Guardian
★★★★★ Time Out
★★★★★ Audrey Journal
★★★★★ Limelight
★★★★★ Arts Hub
The opulent and groundbreaking productions of director Kip Williams have been front and centre at the Helpmann Awards for several years, and Eryn Jean Norvill has been hailed as one of the best and most talked about actors of her generation.
For the first time on an Adelaide stage, you can savour the work of both at their virtuosic best in this remarkable stage adaptation of Oscar Wilde's classic, which had Sydney critics scrambling for superlatives and audiences leaping from their seats.
A theatrical coup to rival the best of Robert Lepage or Complicité.

Sydney Morning Herald
This re-imagining of The Picture of Dorian Gray is a lush period drama in knowing conversation with the here and now. Williams' audacious use of live and pre-recorded video allows Norvill to play all 26 characters simultaneously: it's theatrically alive and loaded with zeitgeist resonance. Wilde's study of the corrupting effects of obsessive self-regard and the relationship between worth and appearance leaps across the century to speak straight to us today.
Williams and Norvill's long-standing collaborative relationship, amplified by some of our finest designers and technicians, finds perfect expression in this brilliantly inventive show that will simply take your breath away. An Australian landmark, not to be missed.
Event additional information
Youth & Education
Subsidised tickets are available for disadvantaged schools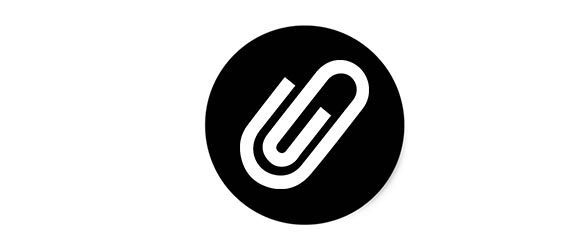 Read more