The Rite of Spring / common ground[s]
Pina Bausch / Germaine Acogny & Malou Airaudo / Pina Bausch Foundation / École des Sables / Sadler's Wells
Germany, Senegal & United Kingdom
A new staging of Pina Bausch's 1975 The Rite of Spring with dancers from African countries, alongside a stunning new companion piece.
The Rite of Spring / common ground[s] details
The Rite of Spring / common ground[s] pictures
The Rite of Spring / common ground[s] description
The name Pina Bausch galvanises Adelaide Festival audiences. Her equally influential near contemporary, Germaine Acogny, dubbed 'the mother of contemporary African dance', is less well known in Australia. Having met several times, the two women never directly worked together before Bausch's untimely death in 2009, but they are connected through one of the most seminal ballet scores of all time: Stravinsky's The Rite of Spring.
Bausch's visceral 1975 version, widely regarded as the finest ever staged, had a lasting impact on Acogny: for her, steeped as she was in traditional Yoruba ritual, it exposed African foundations in the music's notional ancient Slavic rhythms. Now Salomon Bausch, as part of his mission to transmit his mother's greatest works to new generations of dancers, has initiated an extraordinary posthumous collaboration: a new staging of Pina's Rite with dancers based in African countries.
38 superb dancers, selected in an unprecedented audition process, from 14 nations across the continent, rehearsed for months at Acogny's École des Sables in Senegal, with every gesture from the original production recreated through the dance practice of its distinctive African performers.
Its remarkable companion piece, a tender antidote to the violence of The Rite of Spring, is a new work created and danced by Acogny herself with none other than Malou Airaudo, a founding member and icon of Bausch's company. common ground[s] sees these two septuagenarians expressing in movement their lives as grandmothers, mothers, daughters and matriarchs of the dance world.
This program, a tribute both to the enduring genius of Pina Bausch and to its expanding horizons, is simply unmissable.
You run with your heart and forget all you have learnt before... It has to be real. If you are not exhausted at the end, you haven't danced it properly.

Josephine Endicott of Pina Bausch's The Rite of Spring
Event additional information
Youth & Education
Subsidised tickets are available for disadvantaged schools.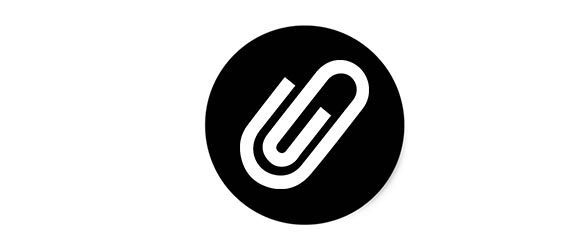 Read more