The Zeitgeist Series: Rage, Rape and Revolution
Germaine Greer, Sohaila Abdulali, Soraya Chemaly and Lucia Osborne-Crowley / chaired by Robin Morgan
The Zeitgeist Series: Rage, Rape and Revolution details
The Zeitgeist Series: Rage, Rape and Revolution pictures
The Zeitgeist Series: Rage, Rape and Revolution description
With the ubiquity of sexual harassment and gendered assault gaining a new prominence in the #MeToo era, women dared to hope that a new age was dawning. That perpetrators might be held accountable for the crimes they commit, the pain they cause and the careers or lives they destroy. But has anything really changed?
Feminist thinkers Germaine Greer, Sohaila Abdulali, Soraya Chemaly and Lucia Osborne-Crowley discuss the resilience of patriarchy and the fiery debates within feminism on how best to bring it down.
Chaired by activist, author, poet, editor, broadcaster and co-founder of the international feminist movement Robin Morgan.
Composite image, from left to right, clockwise:
Sohaila Abdulali most recent book is What We Talk About When We Talk About Rape.  Now based in New York, she was born in Bombay.
Soraya Chemaly is a writer, activist and Director of the New York-based Women's Media Center Speech Project.  She is the author of Rage Becomes Her: The Power of Women's Anger.
Lucia Osborne-Crowley is a writer, journalist, and researcher in constitutional and human rights law.  Her first book, I Choose Elena, based on her celebrated Meanjin essay, will be published in 2019.
Germaine Greer's The Female Eunuch remains one of the most influential texts of the feminist movement.   She recently published On Rape.
Chair: Robin Morgan is recognized as a leading architect of U.S. feminism. She is the editor of the seminal feminist text,
Event additional information
Book a dinner with this event
Restaurant Partners
Have you thought about dinner? Make your reservations at these nearby restaurants or bars now!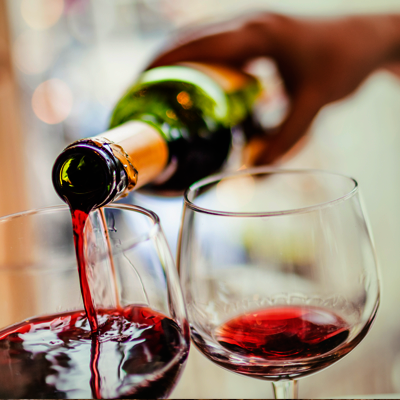 PRESS* FOOD AND WINE
You might also be interested in