The Zeitgeist Series details
The Zeitgeist Series pictures
The Zeitgeist Series description
Join us in Elder Hall from Tuesday 5 – Thursday 7 March to hear some of Writers' Week's most interesting and engaged minds consider the pressing issues facing the world today.
David Frum, Bob Carr, Birgitta Jonsdottir, Ndaba Mandela, Megan Davis, Germaine Greer and more explore topics including the debasing of American leadership, the debates within and being led by the feminist movement in the #MeToo era and the breakdown of trust in political leadership and if, how we can imagine a new way of doing things. 
Tue 5 Mar: The Corruption of American Leadership with David Frum and The Hon Bob Carr
Wed 6 Mar: Rage, Rape and Revolution with Germaine Greer, Sohaila Abdulali, Soraya Chemaly and Lucia Osborne-Crowley, chaired by Robin Morgan
Thu 7 Mar: Reframing the Future with Ndaba Mandela, Birgitta Jonsdottir and Professor Megan Davis, chaired by Scott Ludlam
For the audio version of this event page, click here.
Event additional information
Book a dinner with this event
Restaurant Partners
Have you thought about dinner? Make your reservations at these nearby restaurants or bars now!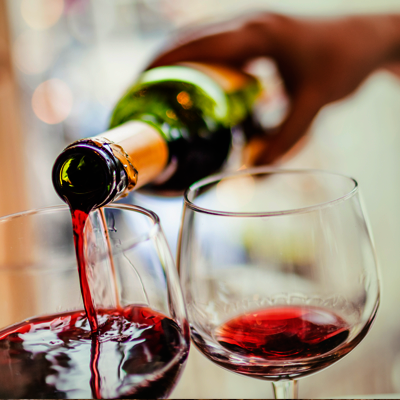 PRESS* FOOD AND WINE
You might also be interested in