Twilight Talks details
Twilight Talks pictures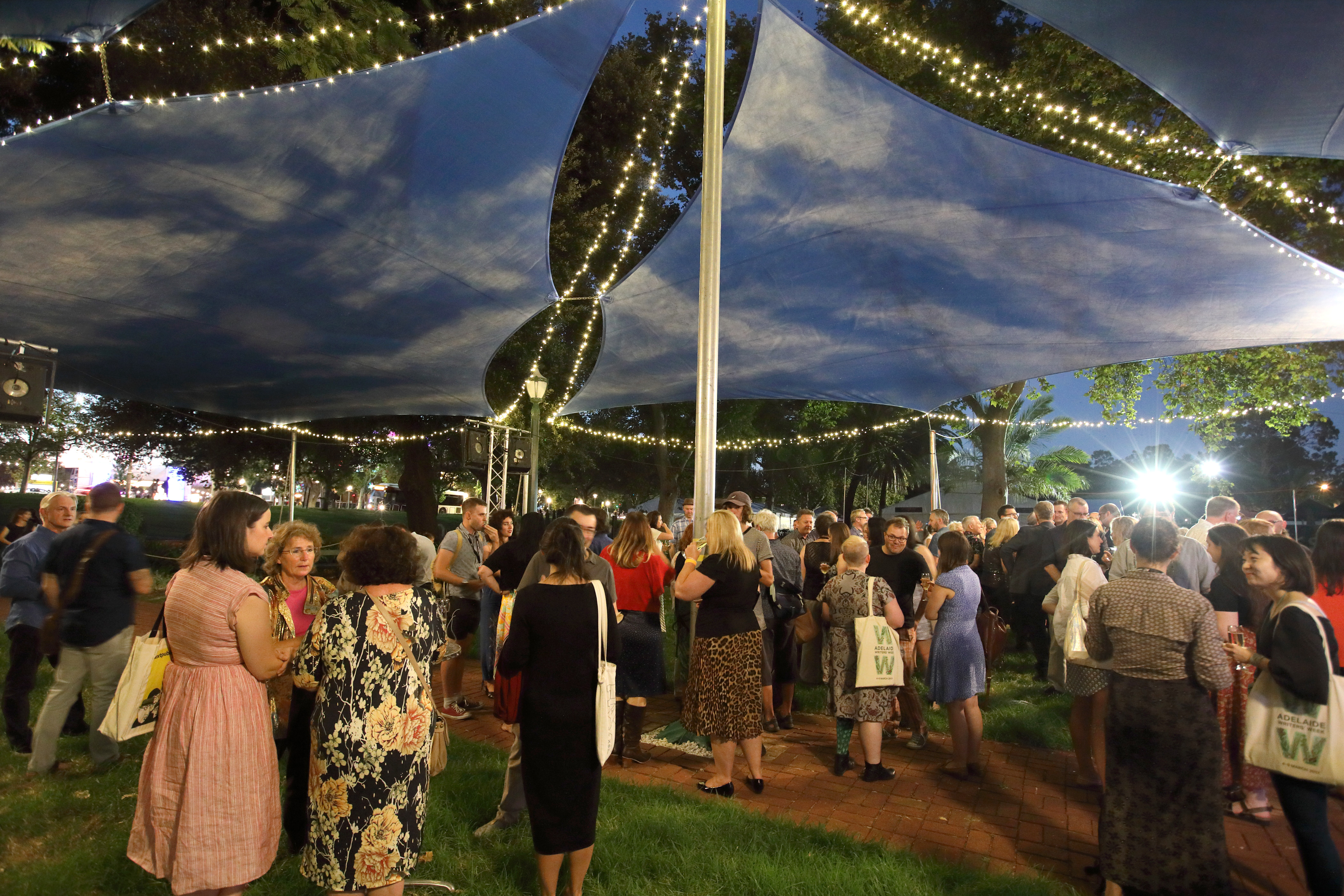 Twilight Talks description
As the sun goes down, join us to experience the best of Adelaide and Writers' Week.
Enjoy a glass of wine and some music in our idyllic outdoor setting before hearing from a line-up of Writers' Week's most entertaining, provocative and personable authors.
Mon 4 Mar
Adelaide Writers' Week guests recall their lives' most significant moment and speak to its pivotal impact. They single out a moment that made them the people they are today - as writers, activists, renegades, children, parents or all of the above - and tell us about it in 10 minutes or less.
Tue 5 Mar
Transcending the polarised debates of our time, a compelling line-up of Adelaide Writers' Week authors responds to this year's Festival theme and tells us their truths on power, politics, writing, life, humanity and everything in between.
For the audio version of this event page, click here.
Event additional information
Book a dinner with this event
Restaurant Partners
Have you thought about dinner? Make your reservations at these nearby restaurants or bars now!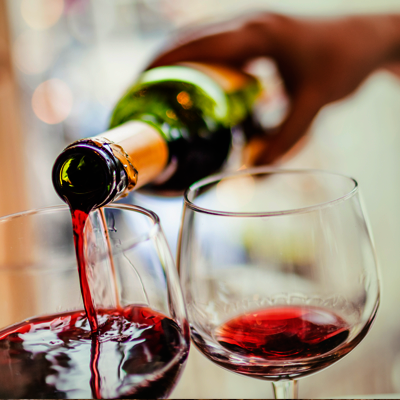 PRESS* FOOD AND WINE
You might also be interested in