Un Poyo Rojo
Directed by Hermes Gaido / Choreographed by Nicolás Poggi and Luciano Rosso
Un Poyo Rojo details
Un Poyo Rojo pictures
Un Poyo Rojo description
In an empty locker room, two men play with movement, an analogue radio and tiny shorts. The athletic bodies of Luciano Rosso and Alfonso Barón move fluently from wrestling to dance, acrobatics to physical comedy in an irresistible distortion of the expectations of manhood. A raw, playful and funny hour interspersed with competitiveness and camaraderie as well as seduction and sabotage, that showcases the best of Argentinian contemporary dance.
(An) hilarious masterpiece… I hope every person has the good fortune of seeing it at some point in their lifetime.

Montreal Theatre Hub
For the audio version of this event page, click here.
Has it all: contemporary dance, wrestling, acrobatics, martial arts, mime, burlesque, farce, hip-hop battle, body percussion and just plain silliness… This brilliant show is bound to be a sell-out

Broadway Baby
Event additional information
Book a dinner with this event
Restaurant Partners
Have you thought about dinner? Make your reservations at these nearby restaurants or bars now!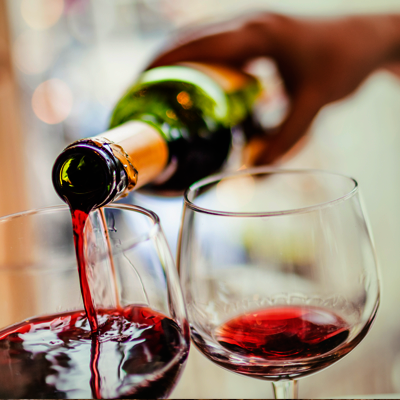 PRESS* FOOD AND WINE
You might also be interested in