Wudjang: Not the Past
Bangarra Dance Theatre / Sydney Theatre Company / Choreographed and directed by Stephen Page / Written by Stephen Page & Alana Valentine / Music by Steve Francis
Australia
This world premiere from Bangarra Dance Theatre brilliantly fuses poetry, live music, text and choreography to create a rich story rooted in Yugambeh country.
Wudjang: Not the Past details
Wudjang: Not the Past pictures
Wudjang: Not the Past description
The company is one of the true wonders of Australian culture.

Time Out
As he approaches Elder status, Stephen Page continues to expand Bangarra's horizons and push into ever richer and more complex territory.
Even more ambitious than his recent Bennelong, this epic, contemporary corroboree for 17 dancers, five actors and four onstage musicians is deeply rooted in his own Yugambeh country, with its branches spreading widely across our continent's past and troubled present.
Wudjang is an ancestor whose bones are unearthed during construction for a new dam. She longs to be reburied in the proper way, but needs to lead a Yugambeh workman and his young niece on a spiritual quest to a place of hidden significance and power: to teach a new generation how to listen, learn and carry their ancestral energy into the future.
With deep emotion as well as humour, Stephen and his ensemble create a work of grace, healing and authentic power. Told in Mibinyah poetry and song, English text (in collaboration with award-winning playwright Alana Valentine) and Page's inimitable fusion of contemporary and traditional choreography, this reunion of a team of Bangarra stalwarts (composition by Steve Francis, set by Jacob Nash, costumes by Jennifer Irwin and lighting by Nick Schlieper) with an extraordinary clan of dancers promises to be a benchmark Australian production.
This project has been assisted by the Australian Government's Major Festivals Initiative, managed by the Australia Council, its arts funding and advisory body, in association with the Confederation of Australian International Arts Festivals Inc, commissioned by Sydney Festival, Perth Festival and Adelaide Festival, and co-produced by Bangarra Dance Theatre and Sydney Theatre Company.
Event additional information
Youth & Education
Subsidised tickets are available for disadvantaged schools.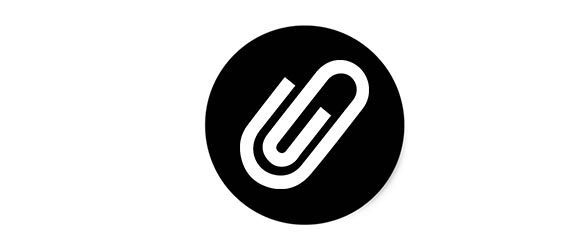 Read more