Pay What You Can
Info
Become a Festival Friend
Be first in line for the world's best theatre, dance, music, visual arts, literature and more including 15% off your AF tickets
BUY MEMBERSHIP
Pay What You Can content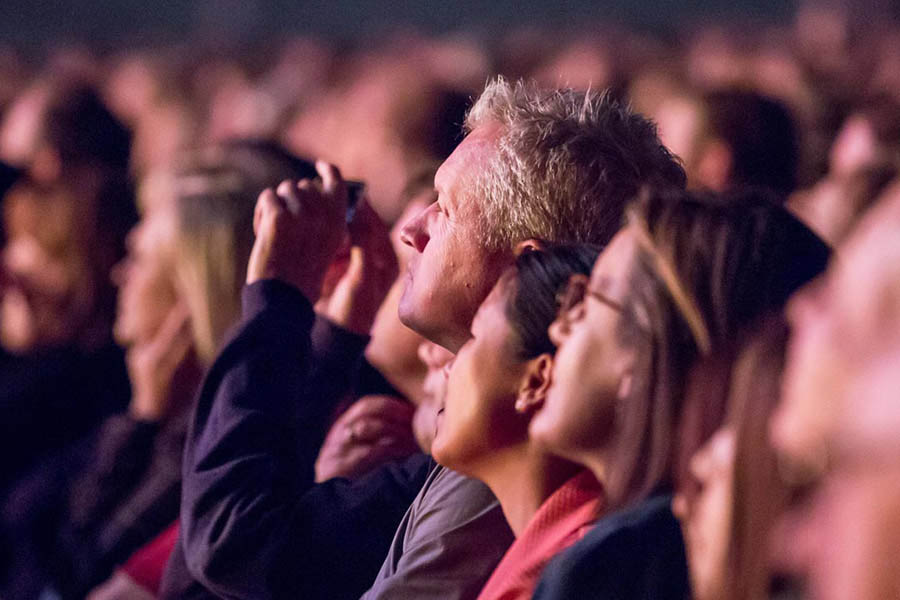 WHAT DOES "PAY WHAT YOU CAN" MEAN?

Pay What You Can tickets are made available by the festival for low income earners who cannot otherwise afford to attend: eligible patrons can purchase them by donating an amount based on what they can afford.
WHO IS ELIGIBLE TO BUY THIS TYPE OF TICKET AND HOW DO I BUY THEM?

Eligible patrons can present a current healthcare card, pension card or full time student card to access a Pay What You Can ticket.
These tickets are only available at the box office one hour before the show and are subject to availability. Pay What You Can Tickets cannot be purchased in advance (online, via phone or at BASS outlets).

WHICH SHOWS HAVE "PAY WHAT YOU CAN" TICKETS?
The below shows will have Pay What You Can tickets available at a date and time to be confirmed on the Festival website from Friday 15 February.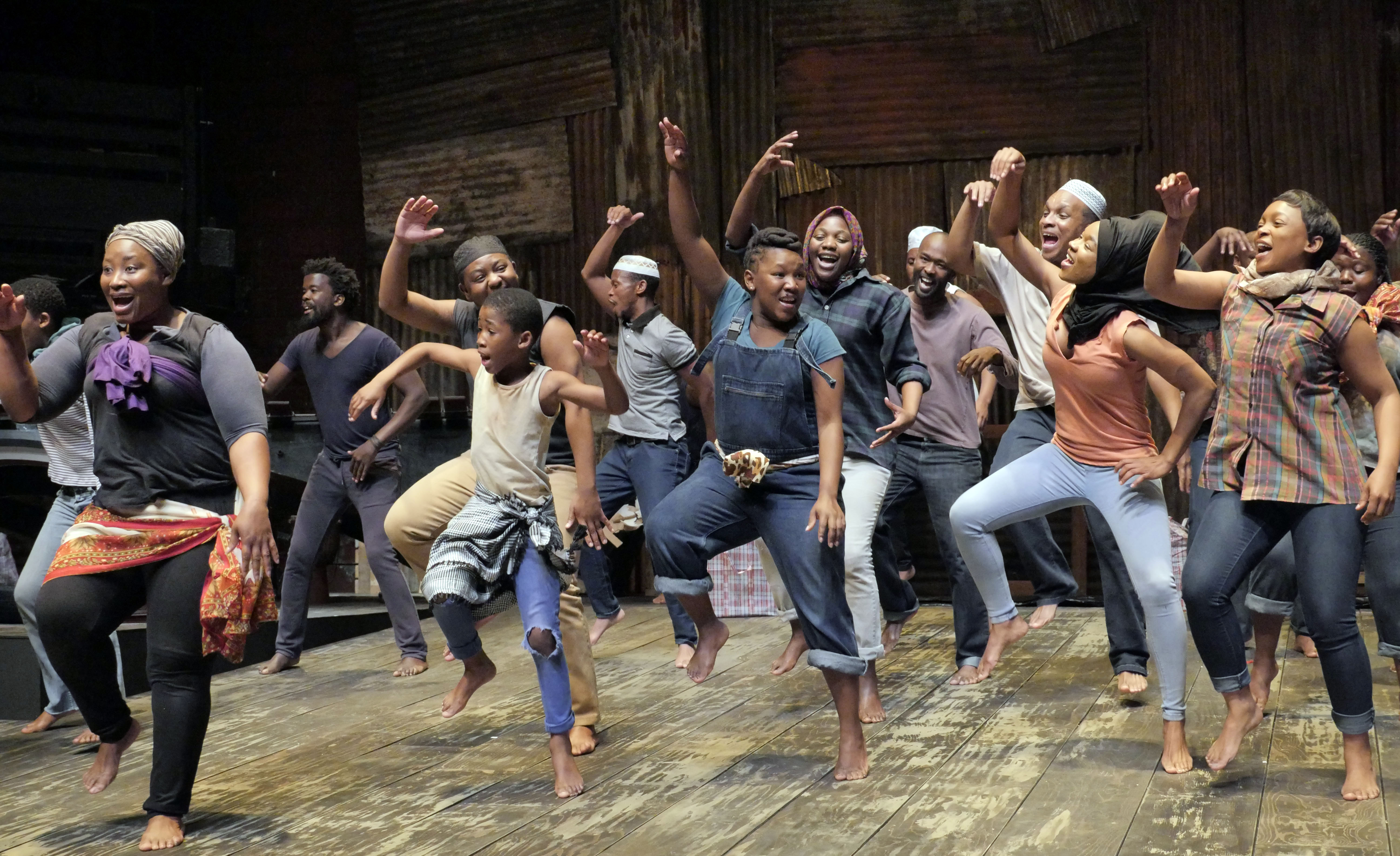 A Man of Good Hope - Sun 10 Mar 5pm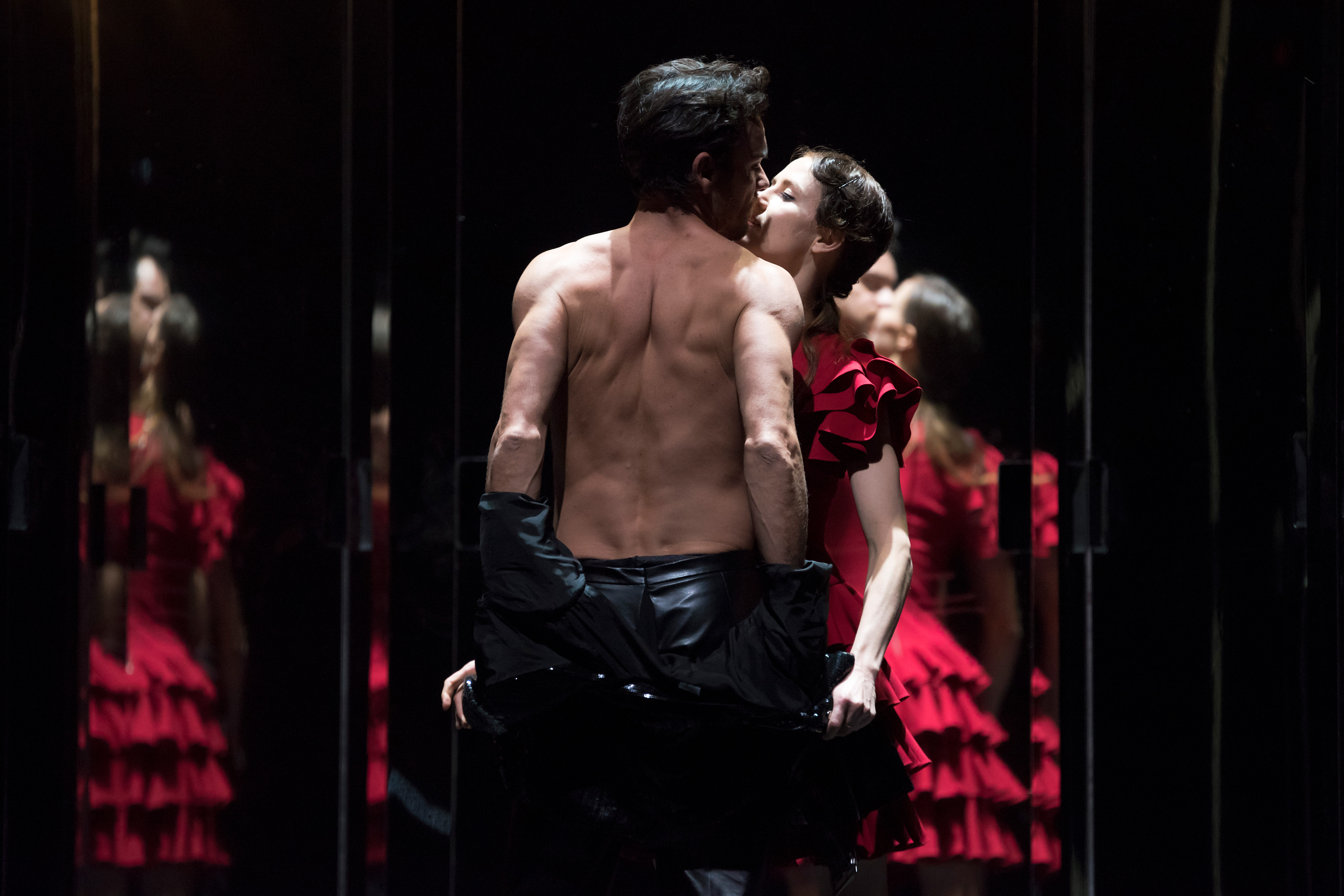 Carmen - Sat 9 Mar 2pm
Man with the Iron Neck - Fri 8 Mar 9pm
Picaresque - Tue 12 Mar 6pm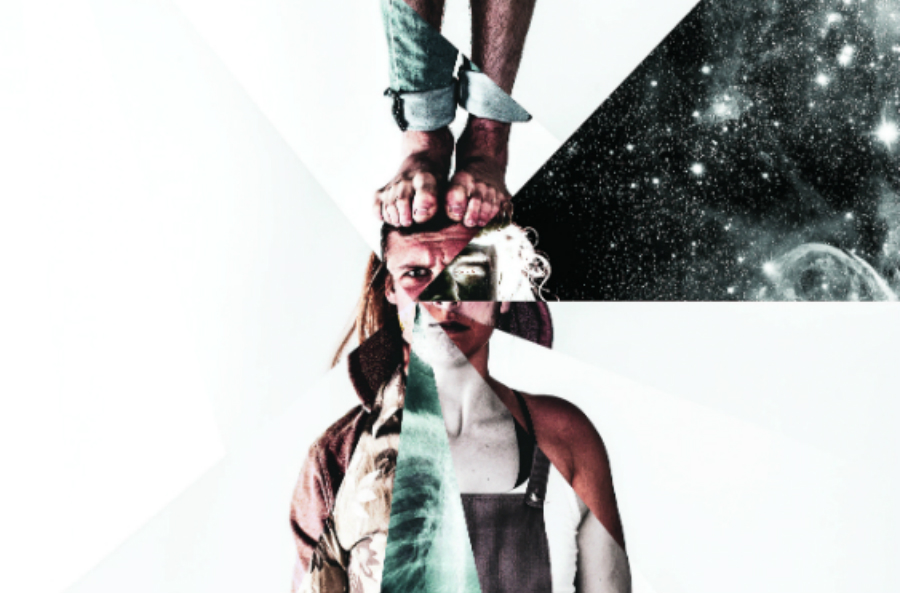 Out Of Chaos... - Wed 27 Feb 7pm, Thu 28 Mar 11am, Fri 1 Mar 7pm, Sat 2 Mar, 3pm, Sun 3 Mar 2pm & 7pm, Tue 5 Mar 7.30pm, Wed 6 Mar 7.30pm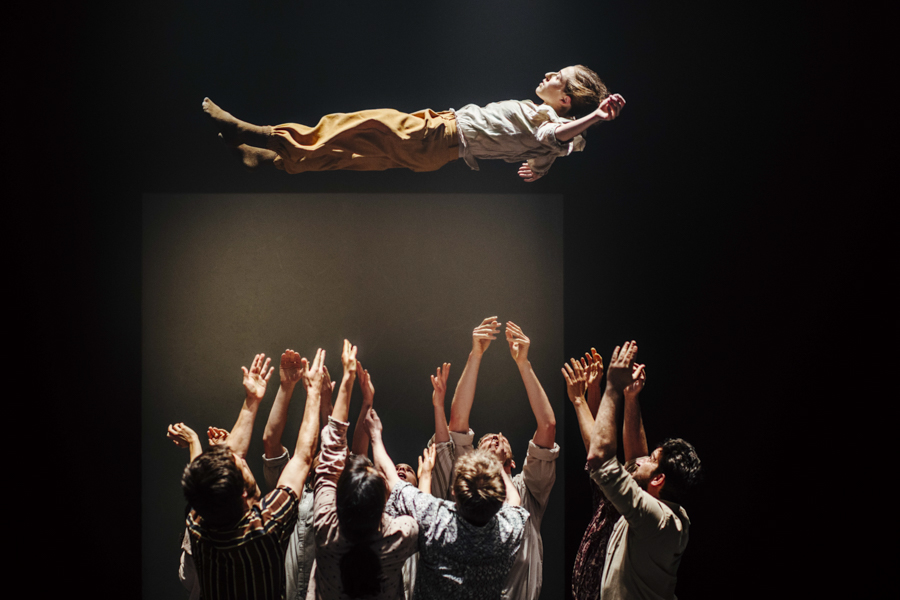 Grand Finale - Fri 15 Mar 8pm Mahler Chamber Orchestra - Sat 9 Mar 8pm
Generously supported by Philanthropic Partner The Balnaves Foundation.