RAA Offers
RAA Offers content
Get 10% off select shows with your RAA membership.
Thank you for entering your RAA member number! You can get a 10% discount on tickets to the following shows in the 2024 Adelaide Festival*. This discount applies only to adult-priced tickets on the shows below. 
To access the discounted tickets:
Click through to the relevant performance.
Select the RAA Member ticket type and add tickets to your cart.
Go through the checkout process as usual.
*Exclusions apply. No further discounts apply. Booking fees and standard ticketing terms and conditions apply. Tickets that have been purchased at full price cannot be refunded or exchanged for RAA Member tickets.



Angélique Kidjo | MUSIC
When
Tue 12 Mar, 8pm
Where
Festival Theatre,
Adelaide Festival Centre
TICKETS
Premium $134.10 (normally $149)
A Reserve $125.10 (normally $139)
B Reserve $107.10 (normally $119)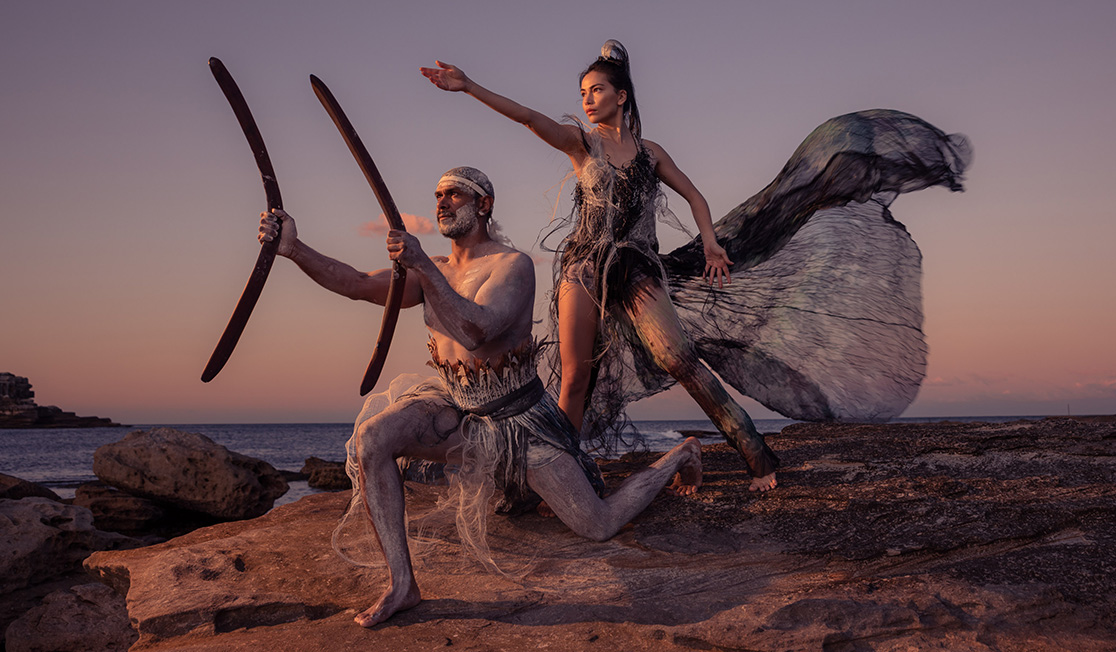 Baleen Moondjan | THEATRE
When
Wed 28 Feb, 8pm
Thu 29 Feb, 8pm
Fri 01 Mar, 8pm
Sat 02 Mar, 8pm
Where
Glenelg (Pathawilyangga) Beach
TICKETS
General admission $44.10 (normally $49)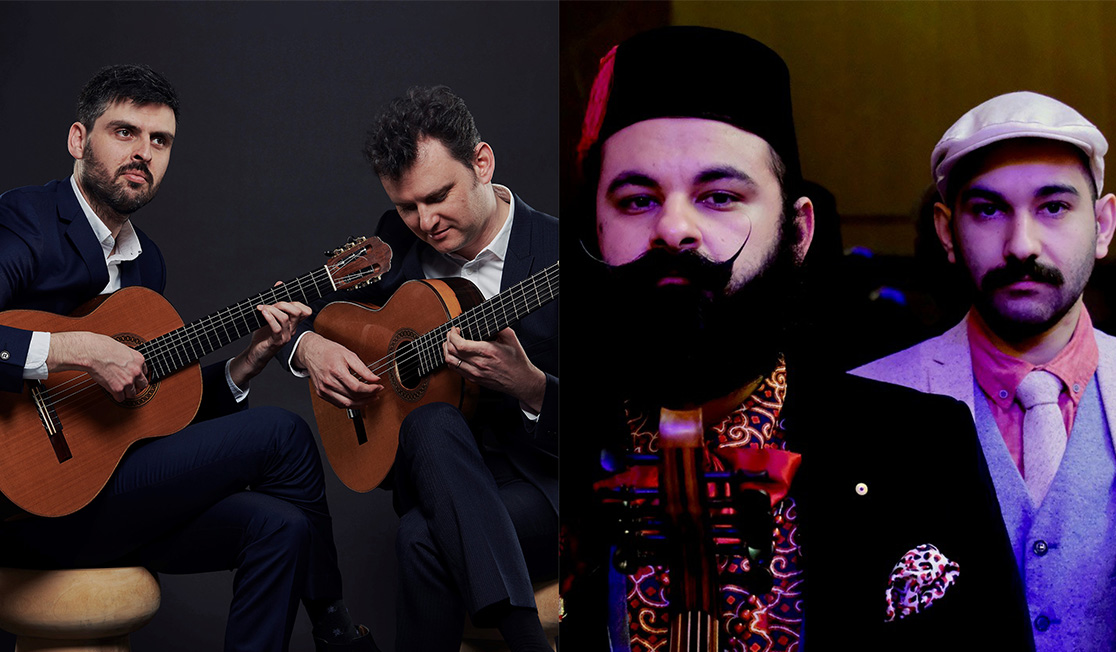 Band of Brothers | MUSIC
When
Mon 4 Mar, 7pm
Tue 5 Mar, 7pm
Where
Dunstan Playhouse,
Adelaide Festival Centre
TICKETS
A Reserve $71.10 (normally $79)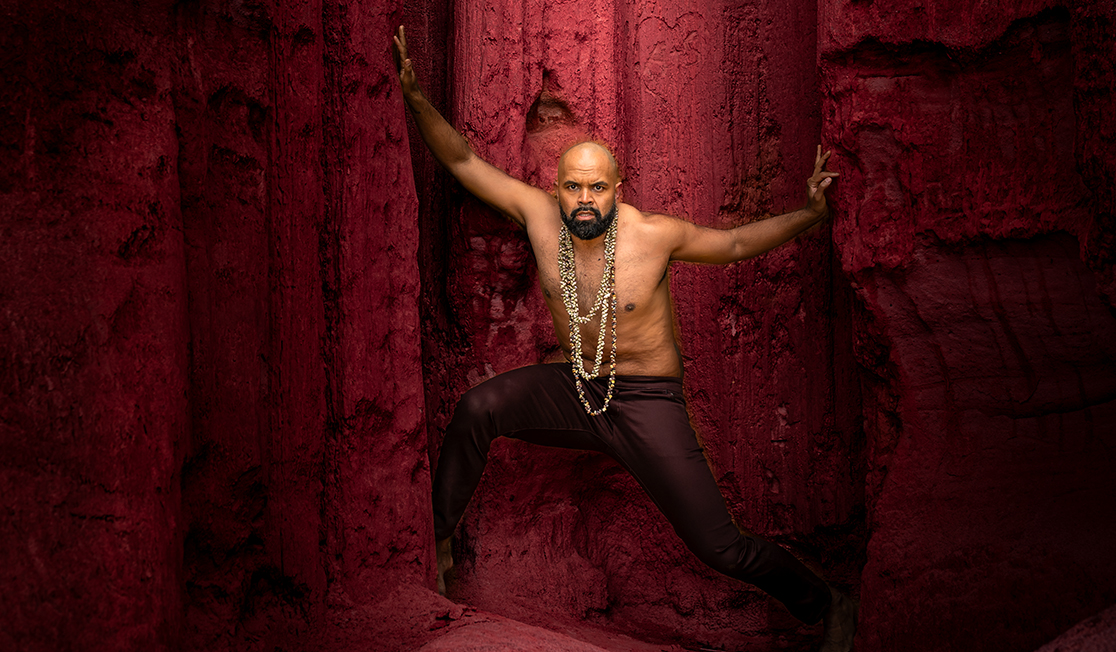 Guuranda | THEATRE
PREVIEW Date
Thu 29 Feb, 7pm
SEASON Dates 
Fri 1 Mar, 1pm
Sat 2 Mar, 2pm & 8pm
Sun 3 Mar, 2pm
Where
Her Majesty's Theatre
PREVIEW TICKETS
A Reserve $53.10 (normally $59)
B Reserve $44.10 (normally $49)
SEASON TICKETS
A Reserve $62.10 (normally $69)
B Reserve $53.10 (normally $59)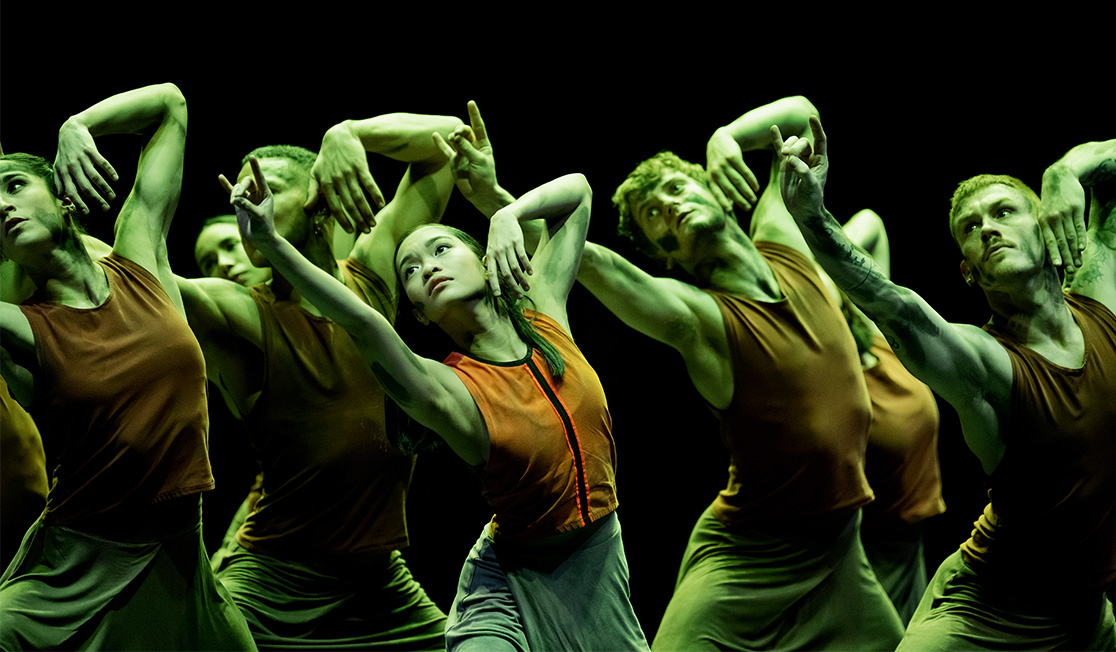 Jungle Book reimagined | DANCE
When 
Fri 15 Mar, 7pm
Sat 16 Mar, 1pm
Sun 17 Mar, 7pm
Where
Festival Theatre,
Adelaide Festival Centre
TICKETS
Premium $116.10 (normally $129)
A Reserve $107.10 (normally $119)
B Reserve $98.10 (normally $109)
C Reserve $80.10 (normally $89)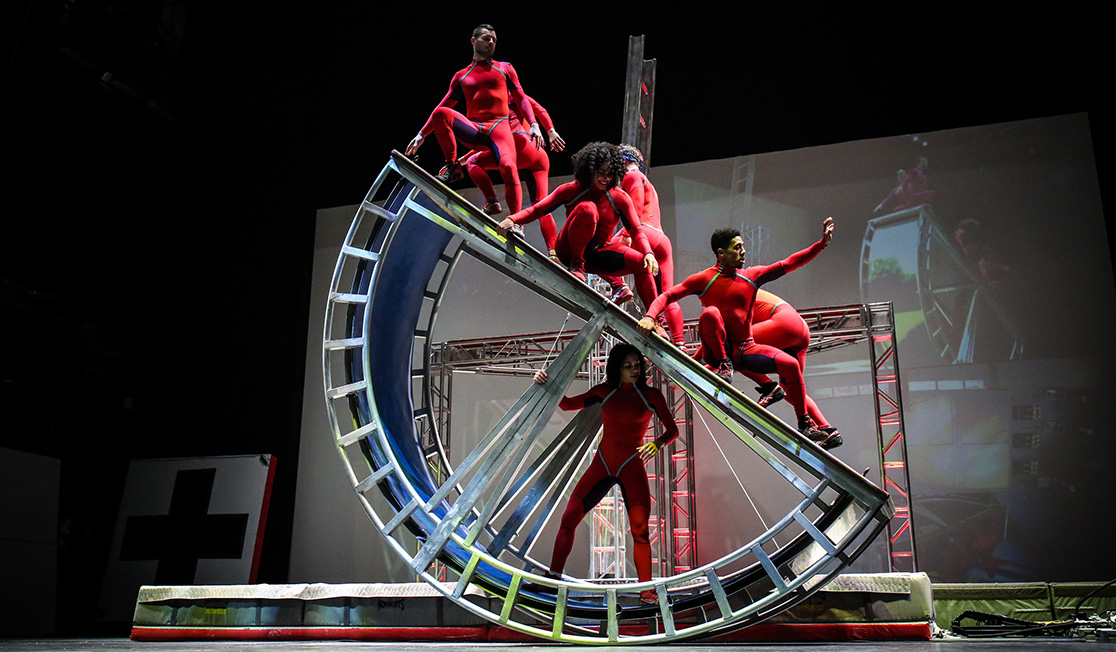 Time Machine | DANCE
When 
Thu 14 Mar, 7pm
Fri 15 Mar, 7pm
Sat 16 Mar, 4pm
Sun 17 Mar, 6pm
Where
Her Majesty's Theatre
TICKETS
A Reserve $80.10 (normally $89)
B Reserve $71.10 (normally $79)