Request your AF22 program guide
Info
Let's be Friends
Friends of the Adelaide Festival receive a host of great benefits including a 15% discount on applicable tickets, access to pre-sale and much more.
Read more
Request your AF22 program guide content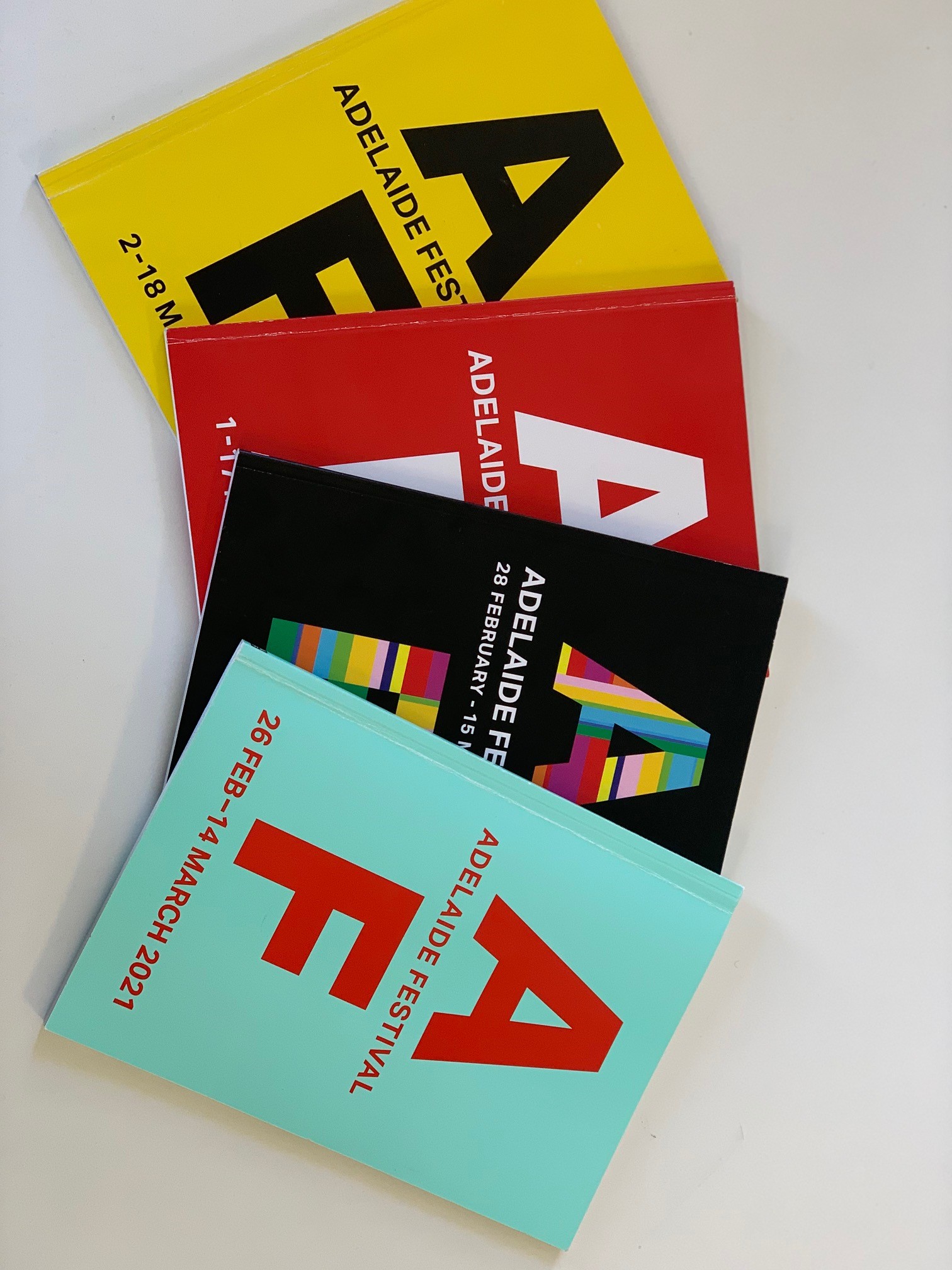 Thank you for your interest in the 2022 Adelaide Festival Guide! Our team is working hard to get the printed program ready but if you want, you can already request a copy that will be mailed to you after the launch in late October.
Help us being sustainable: give it to a friend or dispose of it thoughtfully in a recycle bin once you've finished with it.