Rush Tickets
Info
Let's be Friends
Friends of the Adelaide Festival receive a host of great benefits including a 15% discount on applicable tickets, access to pre-sale and much more.
Read more
Rush Tickets content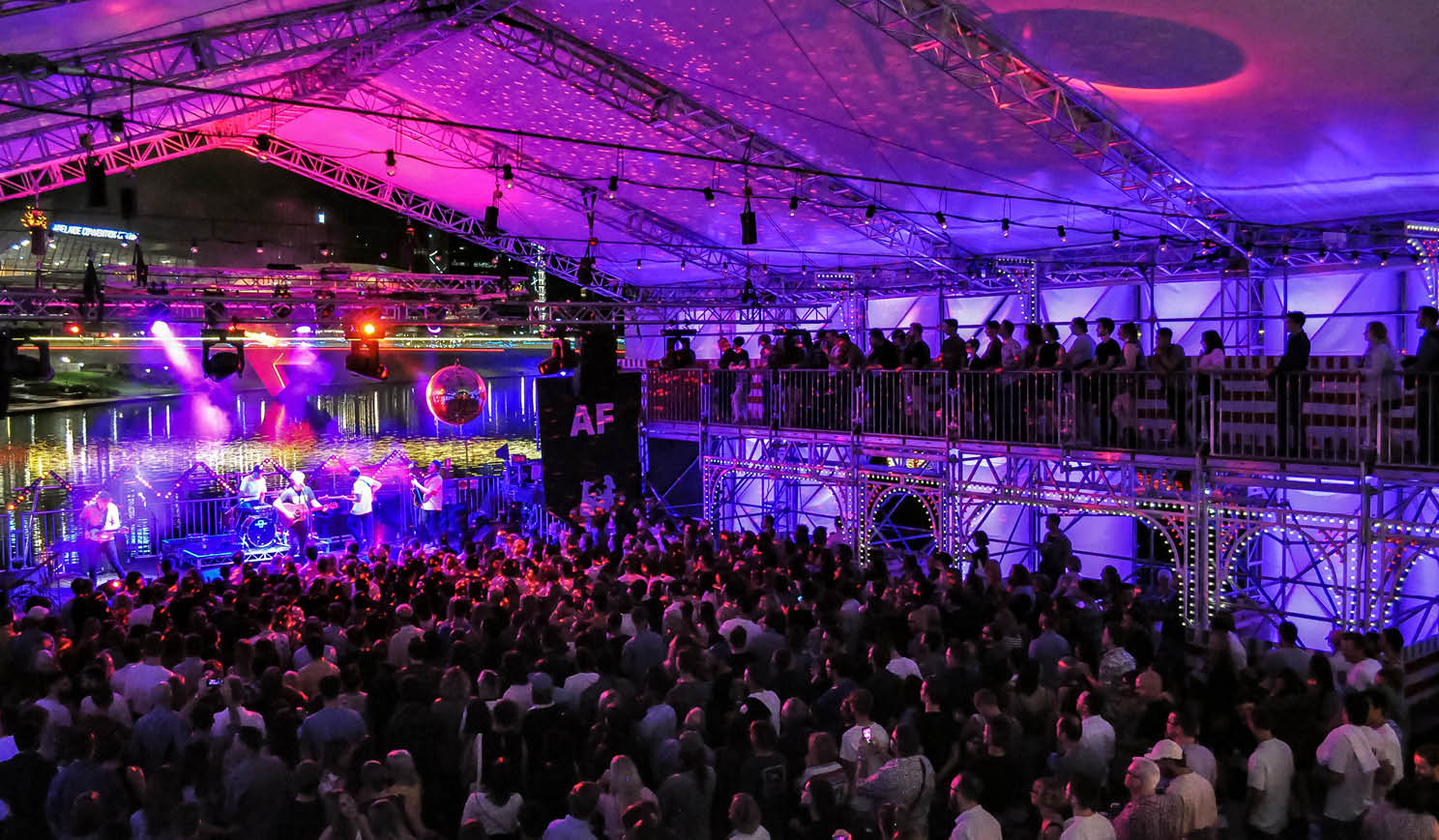 You are here because you an Artist or dear Friend of our Festival - welcome!
We look forward to having you with us! Please fill in the form below if you would like to receive RUSHTIX update emails from us. We will send through a list of eligible events that you will be able to book tickets for with a promo code that you will be revealed in the email.