Rush Tickets
Info
Let's be Friends
Friends of the Adelaide Festival receive a host of great benefits including a 15% discount on applicable tickets, access to pre-sale and much more.
Read more
Rush Tickets content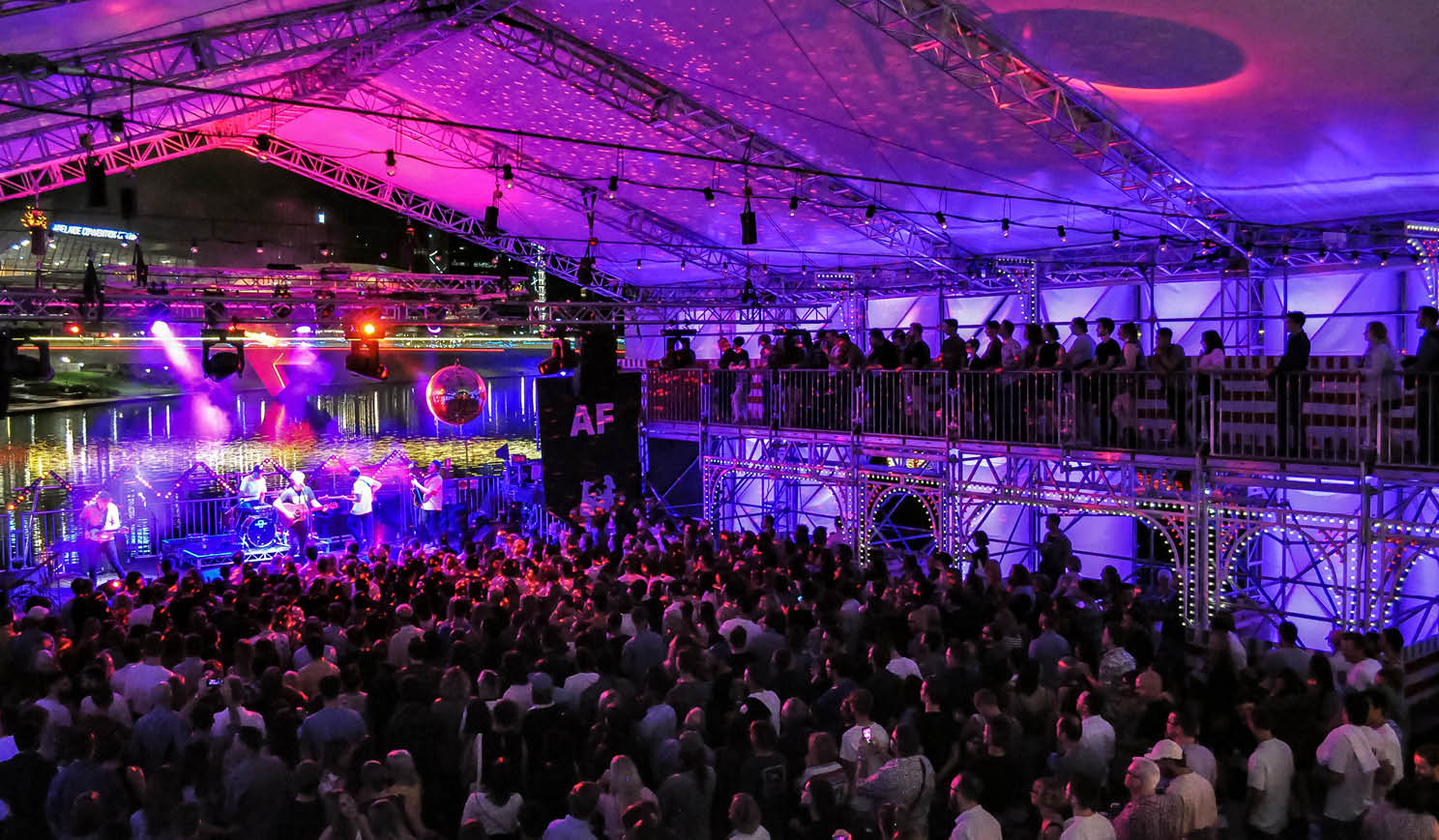 A list of eligible events will be available each day via email. Fill out your details below to be updated daily about our Rush Ticket shows.