November 19, 2021
Adelaide Oval announcement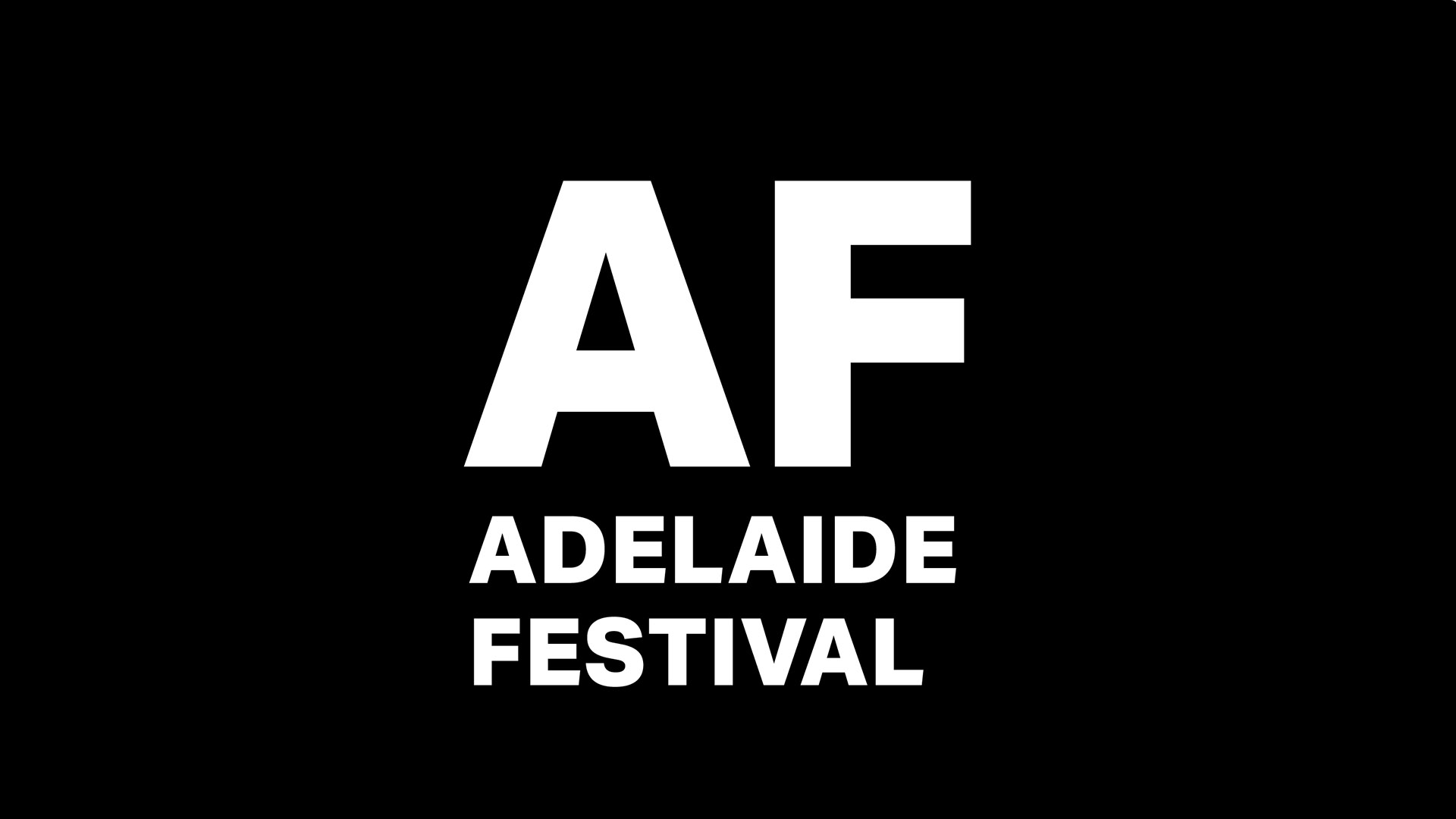 Adelaide Festival is aware that the Adelaide Oval will become a double COVID-19 vaccination-only venue as of 23 November 2021.
As hirers of the Adelaide Oval, the Festival's Macro opening weekend event and ICEHOUSE: Great Southern Land 2022 concert will fall under the Oval's COVID Management Plan.
Under this plan, all ticket holders will be required to display their COVID-19 Digital Certificate via their smart phone prior to entry. Where this is not possible, a printed immunisation statement along with proof of identification will be accepted.
Those with an official medical exemption will need to show their certificate of exemption and provide a recent negative test result no older than 72 hours.
This requirement will be enforced, with individuals who are not able to provide proof of double COVID-19 vaccination, or a valid exemption, denied entry.

For more information please visit the Adelaide Oval website.