March 01, 2020
And the Writers' Week Microstory Competition winner is...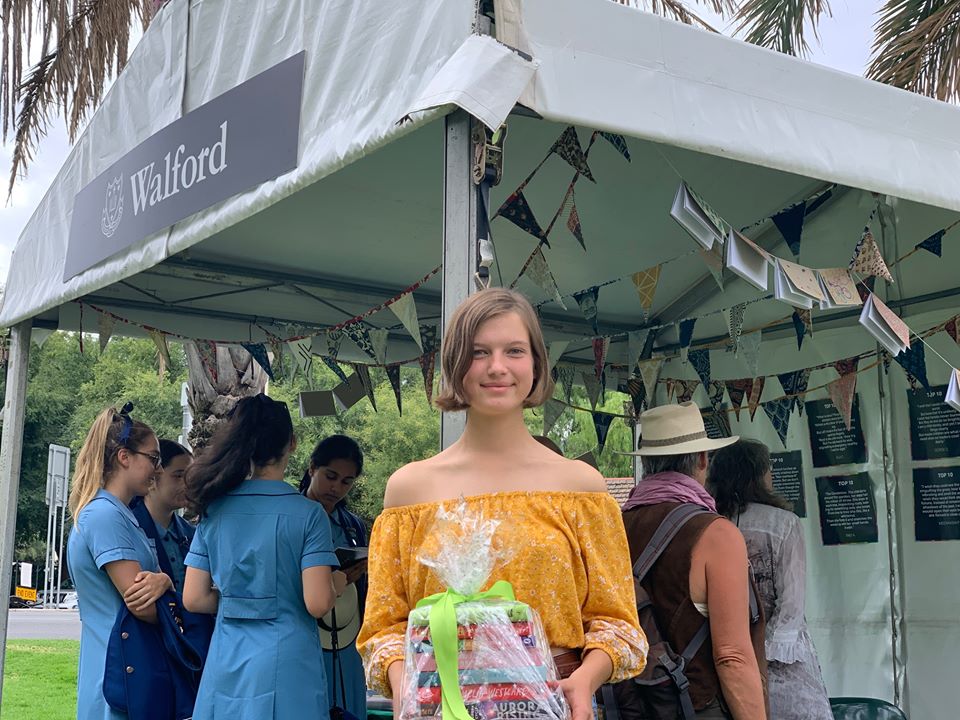 Adelaide Writers' Week and Walford Anglican School for Girls invited all writers under 18 years of age to enter the very first Adelaide Writers' Week Microstory Competition under the theme I WISH... with a limit of 50 words.
As Director Jo Dyer mentioned during the announcement earlier today, we discovered so many talented aspiring writers out there. It was really hard to choose a winner out of hundreds of entries, but Emily Ashby's clever and graceful 50-word story got her the award:
The Dandelion. The child darts around the garden, her wispy hair the colour of straw.
 She stops at each tree, inspecting roots, looking for something only she knows. From tree to tree she flits, like a whirlwind. Then she finds it and snatches the weed up with her small hands. A wish.
Emily received a YA Day book pack (valued at $150) and got to read her winning story on stage at the Writers' Week Middle Grade & YA Day. 
Congratulations also to the shortlisted young writers:
I wish that I could change the world
 But know that it's unlikely.
 I wish that forests never burned
 But they do and do so brightly.
 I am a child merely, and yet I see things clearly
 But maybe children are what we need when our leaders cost us dearly.
- George Cook
----------------
My eyes landed on a framed, handwritten version of Star Light, Star Bright. A preserved ladybug trapped for eternity in a cube of glass, a mass of half-melted birthday candles accompanied by dandelion seeds and wishbones. A thought crossed my mind; I wonder if Nanna got what she wanted.
- Charley Elsom
----------------
"I wish". A strange term isn't it. Opening opportunities to whatever your heart desires. This "I wish" thought leads to other bad thoughts. Changes how you think; could even turn into "I need", "I want", "I'll do anything for". See how that changed from a need to a greedy thought.
- Emily Gooi
----------------
I huddle close to my two hundred fellow asylum seekers as we float over the Mediterranean Sea. Anguish and affliction fall in tears from the sky. Death crashes against our sinking boat; our sinking wish. A wish to have liberty and freedom in Europe. I wish to be a human.
- April Edelsten Gould
----------------
My empty stomach lurches as the boat repeatedly crashes down on the waves. "Man overboard!" Someone screams. But we don't stop. Twenty people crammed into a space for five. Even though the war had deemed us homeless I wished we weren't here. I closed my eyes praying for our safety.
- Clementine Iley
----------------
A wattle sweetened breeze softly whispers kisses on my cheek. Wrens serenade their silent, stone-faced audience. Like a singular exhale, the straight ordered trees spawn blue dancers, who twirl hypnotically in the cantaloupe sky. I look down at her, in the ground. I wish she was here.
- Madison Lacy
----------------
I wish they could see the orange engulfing the green, hear the cries vibrating and smell the ashy air. I wish they would think about the future, instead of remaining in the shadows of the past. I wish they would open their eyes before we are forced to close ours.
- Meenakshi Pramod Nair
----------------
What is colour? People often attempt a description;
 'White is the colour of paper,' they say,
 But all I know is the feel of Braille upon my fingers.
 'Red is like a fire truck,' they try,
 But I've only heard its wail, signalling an emergency nearby.
 I wish for sight.
- Ella O'Connor
----------------
As the rich golden sun drops below where the sky meets the sea, and the pearl-white stars dapple the sombre night sky, I remember you. I wish I could see you once more, but that would mean another goodbye. And I can't put myself through that again.
- Louella Schapel
----------------
With thanks to: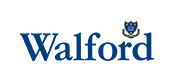 Other News